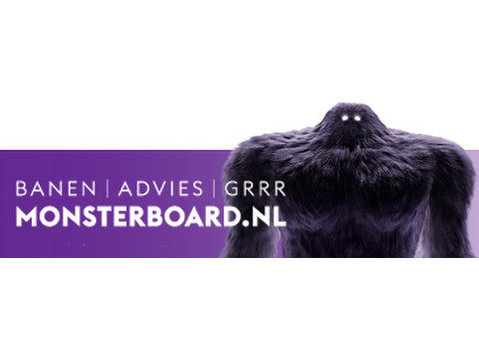 Are you an excellent client professional? We are looking for the new customer care professional for the team area England and outside Europe (Export). You will be part of a modern and innovative organisation.
Client Details
The organization is a renowned international player active in the retail product design world. You will have around 200 enthusiastic colleagues from different departments. There is a professional, social and family culture. They are well-known for their people first strategy, modernity, design, colorful collections with sustainable product developments and a pleasant and modern working environment. You will work in a diverse and open team.
The products of the company are sold in a wide range of European countries via Retailers and Online. Also the UK and Export countries outside EU ( Australia) are part of their cliental and still expanding.
This company is innovative and lives by change. That is why we are looking for colleagues who have drive, go-getters, specialists in what they do. They want to move forward with great ambitions.
Description
We are looking for the colleague in the this new position part of the Customer Care department responsible for England and Export. You will work in a modern and nature based office. This department is divided in sub teams regarding area or specialization.
Responsible for the Client Care process in the Export regions (outside EU);
Client and Order management process, service up till sending invoices and credit nota's;
Communication with clients during this process, advice and monitoring of follow-ups;
Excellent conversation partner regarding products, orders, delivery dates, questions and finding solutions;
Taking care of complete and correct registration of sales orders and communication with clients in SAP;
Weekly optimalization and follow-ups of deliveries;
Identify structural problems in the process and proposing solutions to reduce and prevent any problems;
Supporting the Sales team if needed.
Profile
Excellent knowledge (and a must) of the English Languages. Native English or Experience in the market is a plus. Dutch, or other languages are a plus;
Relevant education, bachelor working and thinking level;
You have a minimum of some year experience in a similar position dealing with sales support and export and international environment;
Customer-focused, great communication skills, energetic;
Preferable also with SAP;
Competences: Independent, planning and organization, analytical, communicative, prioritize and flexible.
Job Offer
You will be part of a modern and professional organization with a down to earth mentality. There is a relaxed and professional, but at the same time, informal atmosphere.
Contribution to huge commercial success and growth potential
Fulltime position possible 36 till 40h, salary, holidays, pension
Staff discount on their brands!
People frist strategy and certified 'great place to work'.