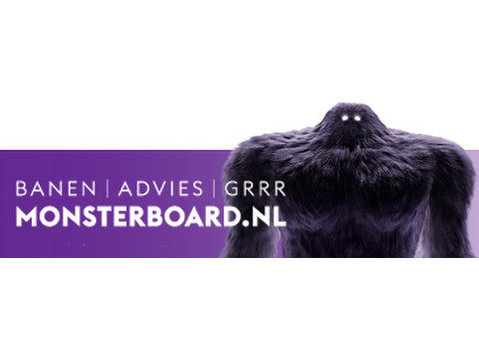 Account Manager
Velsen, North-Holland, Netherlands - *Competitive Salary* An exciting opportunity has arisen for a driven and experienced Account Manager to assist in managing our manufacturing client in France. Our client is in a period of real growth and is looking for an experienced Account Manager to join the team.Ideally, you will come from one of the following industries.
Industrial/OEM or Engineering
Manufacturing
Logistics, Stores/Warehouse
Facilities
You have experience in managing stakeholders and client expectations in that environment. You will be working closely with our Senior Account Manager, you will help to take ownership for the strategy and overall delivery of service of the integrated supply capability in the MRO (Maintenance, Repair, and Operation) field, driving the delivery of reduction of costs on indirect materials. In a nutshell, our client supplies everything that keeps the customer production line running, allowing them to make their product.
You will be:
Resilient
Analytical – (Data Analysis and Excel skills & Attention to detail)
Engaging – (Proven track record of successful Account Management and influencing skills)
Customer focussed – (track record of client satisfaction against KPI/SLA's)
Commercially focussed – (Able to realise additional business opportunities)
A Leader – (have co-ordinate and lead cross-functional teams)
Positive and results focussed- (demonstrable problem-solving skills)
Strong interpersonal and influencing skills, together with a persuasive communication style
Ability to co-ordinate and Lead cross-functional teams to exceed client expectations
You will also speak "French" and "English" "Fluently"If this sounds like you get in touch!