Company:
Michael Page International Netherlands SA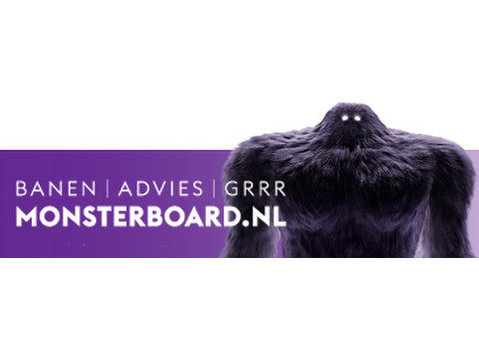 The mission of Givaudan Operations Netherlands is to manage our operation to become the benchmark in our Givaudan world. To be successful in this continuous improvement process, we are looking for an experienced project manager with great people skills and a technical background.
Client Details
Givaudan is the global leader in the creation of flavours and fragrances. In close collaboration with food, beverage, consumer product and fragrance partners, Givaudan develops tastes and scents that delight consumers the world over. With a passion to understand consumers' preferences and a passion to improve, Givaudan creates flavours and fragrances that 'engage your senses'.
Description
Project Management; you will manage larger technical / CAPEX projects yourself, applying PM methodology. Also you ensure the total technical project portfolio is managed and delivered conform standards. Business Case, scope determination, reporting on spending and progress hold no secrets for you;
Line Management; you are responsible for the 4 engineers and project leads in your team. Coaching, challenging and helping them to deliver projects on time is a key part of this role. The team can be strengthened with temporary engineers when project volume is higher than the baseline.
Master planning & financial planning; develop a masterplan for the 4 value streams and estimate required CAPEX for the coming 5 years. Translate the master plan a more detailed plan for the coming year including scope and financial requirements.
Business Partnering; with your extensive project management skills and your technical background, you actively challenge the business - is this investment the best way forward, is it the right priority, et cetera;
Continuous improvement; you apply continuous improvement principles and implement them further; create structure and unity in ways of working and optimize work processes. You make sure standards are met and help people prioritize;
Stakeholder management; collaborate with all stakeholders as manufacturing, maintenance, regional engineering and other site teams to ensure timely delivery of products to our customers, whilst safeguarding resources and budget. Act as a gatekeeper and act as sparring partner towards Manufacturing. Build and maintain partnerships with EAME Operations and EAME/Global M&E network;
Safety; as a Project Manager (process) safety is in your DNA and you inspire your team to act accordingly.
Profile
Are you able to combine a very structured approach with top notch people skills? Do you like to work with an experienced team with a varied set of competencies? Do you like to develop your project management skills and put them into practice inspiring and guiding others? Then come join us - and impact your world.
Your professional profile includes:
Master of Science degree in a technical area (eg. mechanical or process engineering)
Additional education in Project Management
At least 5-7 years of experience in leading and or managing projects;
Proficient in English and Dutch, both oral and in writing
Excellent communication skills are second nature
Comprehensive working knowledge of Excel; SAP is beneficial
Ability to work cross functionally
Job Offer
The offer we have in store for you is a rewarding compensation package. And, more important, you have the opportunity to develop and grow both personally and professionally, within a challenging and inspiring environment.