Company:
Independent Recruiters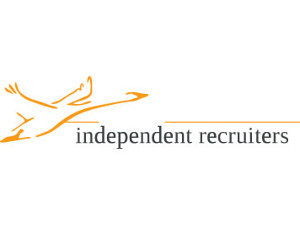 Company Profile:
You just dropped out of college to pursue your dreams of being the
Max Vestappen 
of development. How are you going to get there?
Job Profile:
As a Junior Developer, you are looking for a flexible and dynamic company where you can learn a bunch of new things from a valuable and experienced team. It is your lucky day, you just found The Company.
Requirements:
You have some affinity with functional programming
You are willing to learn new technologies and tools
You are committed, take initiative and have an eye for detail
You're passionate about writing quality code
Fluent in Dutch is a MUST
Offer:
There's the usual: 25 vacation days, brand new MacBook, daily catered lunch, incredibly cool office, and ditto workplaces, in-house gym (including our own trainer), and legendary Friday drinks and barbeques, an experienced team of developers, ...If you want to know more, you know what to do.