Company:
Herman Kuijper BV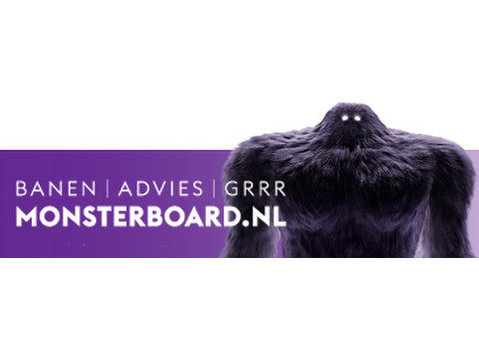 Company Description
Herman Kuijper BV is an international food trading company, importing Asian foods and exporting it to 36 countries in Europe from 1988. We are a growing force in our industry and now looking for new members in our team to boost our company's progress. 
Job Description
Junior Sales Representative for Asian Foods (Chinese speaking) 
What we are looking for
Chinese speaker who has excellent English communications skills.
French or German language skills are a plus
Fulltime, 40 hours per week;
An interest and natural curiosity in sales and negotiation;
A person with hands-on mentality who is passionate about sales;
Strong drive, self-motivated, ability to achieve sales targets and able to work under pressure;
Continuous and quick learner who can build on skills;
No 9-5 mentality.
What we offer you
Starting salary matches your skills and competences with a raise opportunity based on performance;
24 vacation days per year;
The chance to get KM (Kennismigrant) after a trial period;
A job at a dynamic and fast-growing international company;
Working with young and energetic colleagues.
Contact us
If you are interested in this position, please send an email to with CV and cover letter  date: from 10th of May 2021
Website: