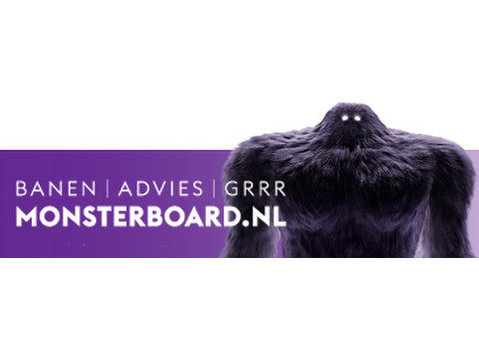 Our client is a leading company in making high-quality and affordable CNC plasma cutting machines. They are looking for a person to reinforce their sales team in the Netherlands. The individual in this role will cover the DACH region and deal with a range of leads and inquiries through e-mail, social media and telephone.
Our client's mission is simple: they have promised to offer smart cutting solutions by offering affordable, high-quality machines with unparalleled service.
Tasks:
Generate and qualify leads via phone, email and social media;
Schedule sales appointments and activities;
Promote products/services to new and existing customers;
Perform cost-benefit and needs analysis of new and existing customers;
Close sales by means of excellent customer service and salesmanship;
Develop strategies for more effective sales closing, share with team;
Maintain positive business and customer relationships to prolong customer lifetime value;
Prioritise and/or escalate client questions and concerns to increase client satisfaction;
Source and develop client referrals;
Track personal appointments, status reports, and sales;
Meet or exceed monthly sales goals;
Continuously improve through feedback.
Skills:
Excellent sales and communication skills, both verbal and written in English and German;
Aptitude for negotiation and persuasion;
Highly motivated, determined, and target driven;
Proven track record in the sales environment;
Ability to meet and exceed monthly sales quota;
Ability to create and deliver client presentations;
Expert in time management and personal organisation;
General understanding of Salesforce / CRM Systems.
Offer:
Salary up to 3300 based on previous experience;
Competitive commission structure;
25 vacation days;
Travel reimbursement;
Great work life balance;
Walters People Academy.