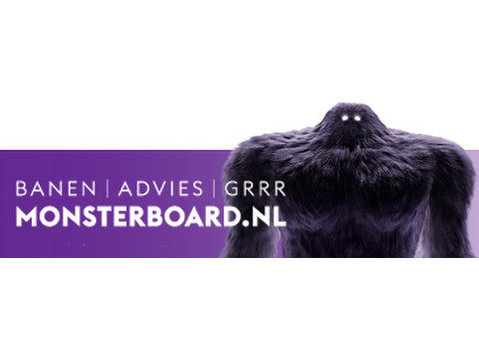 The E-commerce Coordinator French has the main ownership of their respective website and all its activities. The main
goal is to grow online volume, AOV, CVR and GP within their Central European market (currently consisting of Austria,Belgium, France, Germany, Poland and The Netherlands), while ensuring a healthy and sustainable CPO on a channel level.
Client Details
We partner with local flower shops all over the world (retail).
So whether you send flowers in- or outside Europe, we can offer you the most reliable floral network in the world. With more than 30 years of experience delivering top quality fresh flowers and gifts, we promise you complete satisfaction on every flower order.
Description
Taking ownership of the website; managing and optimising wherever possible.
Responsible for developing the channel mix and optimising existing channels together with the channel specialists. This includes organic, paid, email, direct, affiliates and referral traffic.
Responsible for pricing, assortment optimisation,promotions, content, and on-site development.
Responsible for developing and implementing long-term plans to grow volume and gross profit within their respective markets, together with other main stakeholders.
Analysing web statistics and deriving actionable insights from them to improve performance.
Interacting with stakeholders from content, IT, digital marketing, CS and BS to align the overall strategy and to make sure they receive or provide all content or input on time.
Actively coming up with new ideas and suggestions to improve our on-site performance.
Optimising conversion rate and average order value daily.
Analysing and optimising the full online customer journey. From first exposure to after sales touch points.
Staying up to date with the latest trends and developments in CRO, CRM, UX, digital marketing and e-commerce.
Initiating and executing ideas for A/B tests to optimise online performance.
Managing ad-hoc requests or projects that fall within the scope of e-commerce.
Assisting in budget forecasting on a yearly and quarterly basis
Profile
The E-commerce Coordinator French has a master's or bachelor degree in E-Commerce, (digital) Marketing, Business Administration or similar.
A minimum of 2 year's experience within a similar role at an international organisation.
You are "online", agile. Meaning you know how to adapt and keep yourself informed on the latest trends and developments within e-commerce.
You are data-driven; you do not make decisions on gut feeling but on hard numbers.
Fluent in English and French.
Experience with the Google analytic, Excel, Google Ads,CRO-software and dash boarding tools.
Broad knowledge on digital marketing, E-commerce, web analytics, A/B testing, UX/UI and CRM.
The E-commerce Coordinator French is commercial mind-set and are target driven.
Job Offer
A challenging job with variety and many responsibilities
A dynamic and informal working atmosphere with enthusiastic and ambitious colleagues
Opportunities for personal development and to be creative
Market-based employment conditions
The corporate culture is open with room for personal input and development
Working at an inspiring location in Amsterdam.
Nice team events, good coffee, tasty healthy lunches & Friday afternoon drinks