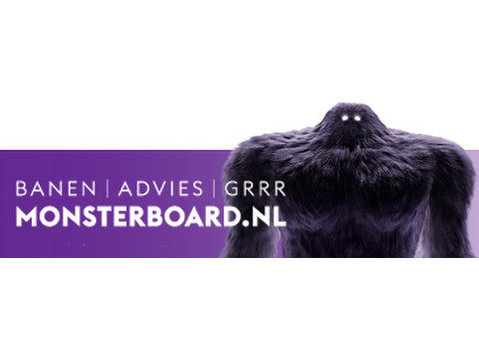 Bedrijfsomschrijving
Global digital marketing business
Functieomschrijving
Are you fluent in German, do you have experience in Sales or a fast paced environment and are you interested in Digital Marketing? For our client, an international and rapidly growing Global Digital Marketing business we are looking for a Junior Account ;
Responsibilities
Manage clients' questions and requests from inbound and outbound calls and emails;
Obtain client requirements and prepare these for internal and external use;
Develop trusted relationships with your clients;
Upsell products and services;
Keep the tracking and order management system up to date;
Collaborate with the team, share ideas and best practices to develop and improve our service;
Ensure the timely and successful delivery of our digital products.
Skills & Qualifications
Fluency in German is essential - you will speak to the clients based in Germany;
Fluency in English (spoken and written) in order to communicate with internal stakeholders;
Ability to communicate effectively with clients by phone;
Experience in customer service, support or relevant role is desirable but not a must;
Experience in sales is preferred;
Keen interest in digital marketing with a proactive intention to learn more from our skilled experts;
Ability to work flexibly, stepping in to help other team members and clients, and work * Strong work ethic and team spirit;
Ability to juggle multiple tasks and maintain sharp attention to detail.
What our client offers you
A full-time, 40-hour contract directly with our client;
Possibility to earn additionally (10% of the salary as a bonus from upselling);
A position in which you can develop your communication skills and your digital marketing skills
A fantastic Amsterdam location and super new office (at this moment they are working from home);
A group of energetic, multicultural colleagues (with over 30 nationalities in a team of 150 people!) including Friday drinks, getaways and sport sessions.
Sollicitatieprocedure
Do you recognize yourself in the profile and do you meet the job requirements? Then please react and send us your CV and short motivation. You can also e-mail For more information check our website or call .