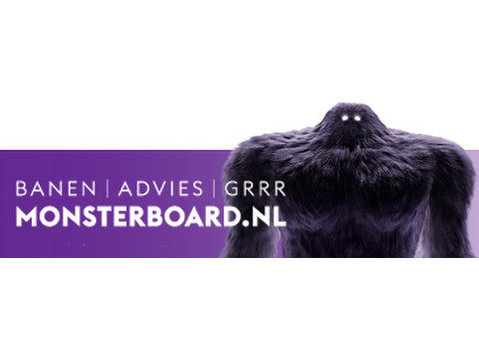 Important company is looking for a driven, motivated colleague for the sales support department
Client Details
International organisation with national and international clients located in Zaandam
Description
Some of the main tasks for this position:
Preparation of quotations and processing and monitoring thereof in consultation with the sales department
After order intake, process the orders of both your colleagues from the field and back office.
Maintain contact with clients about orders regarding delivery times etc.
Handling the project administration of the larger contract partners.
Profile
Completed MBO-4 training (administration) and preferably with HBO thinking ability.
Demonstrable affinity with technology would be nice.
Due to the international character of the organisation, knowledge of the Dutch and English language is required.
Accuracy, solution-oriented and stress resistance and analytic thinking ability. Good communication skills are yours.
Sufficient knowledge of and skills in automation systems in general. Knowledge of Exact Globe Next is an advantage and knowledge of Excel is a requirement.
Job Offer
Competitive salary
Flexibility
7 month contract with Page Personnel + contract directly with the company