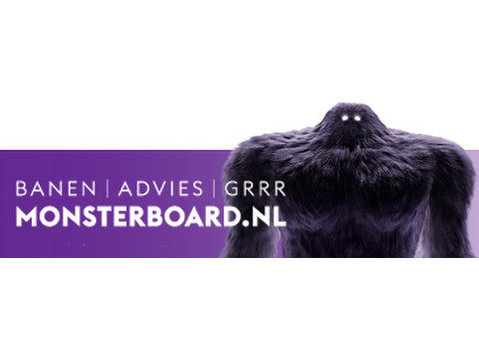 Bedrijfsomschrijving
You will work in a big financial organization in Amsterdam and the Hague. The domain where you will be working is responsible for preventing and detecting financial crimes on a global scope, like tax evasion and terrorist financing.You will be working in the team which is responsible for preventing fraud. Making sure everything is right with the clients before they officially become a client is the result of your work. You are going to write complex queries, automated test and also build applications/extensions for these applications.
Functieomschrijving
Are you an enthusiastic C# Development Engineer, who has a broad experience within the IT? Do you have extensive experience with SQL? Would you like to work in an Anti-Money Laundering (AML) domain? Are you able to handle pressure? If your answers are yes, then don't hesitate to apply!
Note: You already need to live in the the Netherlands or the European Union!
Making sure the AML application is secure and stable;
Writing advanced SQL queries;
Creating automated deployments and testing;
Installing, configuring and implementing FCRM software;
Building and configuring new high quality applications;
Setting up and maintaining CI/CD pipelines;
Integrating the AML application within the landscape of the organization;
Working in a cross-border agile squad.
Functie-eisen
You have at least a completed Bachelor degree;
You have at least 3 years working experience as a C# Development Engineer;
You have at least 3 years working experience with MS-SQL;
You have working experience with test automation;
You have work experience with setting up and maintaining CI/CD pipelines;
You have working experience within a financial organization;
You have experience with working in a Agile/Scrum team;
You have working experience with FCRM or within an AML domain (pré);
You speak fluent English.
Arbeidsvoorwaarden
Holiday pay 8% of gross annual salary;
23 Vacation days + 1 bonus day per quarter if you have remained fit and healthy (read: do not report sick);
Travel allowance 19 cents / kilometer;
E-learning portal with (almost) all IT training and education that you can propose;
50 euros for medical expenses (you can count gross on top of your salary!).