Company:
Independent Recruiters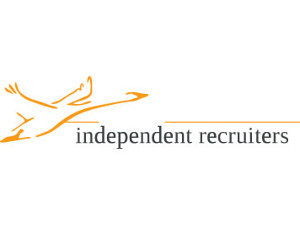 Company Profile:
This global leader in software solutions and security consulting is looking for a Cryptography Expert for their team focussed on supporting European customers. Because of the signing of a new customer they are specifically looking for a Russian native speaker.
Job Profile:
Design Practical, efficient and secure cryptographic mechanisms for scaling blockchain technology to true consumer applications, without compromising the integrity of the cryptographic trust layer.
Apply practical knowledge of cryptographic primitives and to secure new consumer-scale blockchain-enabled products
Design, deploy and maintain a secure, trustworthy and production grade processing network 
Bring a security first perspective/methodology to product and system design
Requirements:
6-8 years of relevant experience 
can act as a leader and knows how to inspire others
is native in Russian and fluent in English 
is able to learn and adept information from academic papers
Offer:
Our client will offer an excellent and very competitive package. Relocation help to the Netherlands might be possible