Company:
Independent Recruiters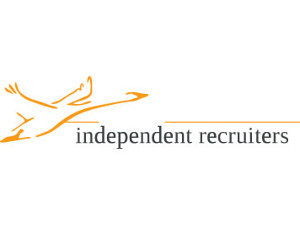 Company Profile:
You are genius of Automation testing and you are able to explain to your grandma what a Test Automation Engineer is. Then, be part of a global IT consultancy firm in the amazing Amsterdam.
Job Profile:
Your day to day as a Test Automation Engineer will be: 
Develop the QA strategy, design and build new automated testing solutions
Work closely with our developers to create and review (automated) tests for new features
Actively participate in the software development life-cycle in an Agile and cross-functional team
Assist the team in risk assessment and creating test cases
Work directly with clients and advise them about the best practices
Requirements:
Your background:
You have at least +3 years of working experience in QA automation
You have successfully developed a test strategy including a test automation framework before
Experience with test automation tools such as Selenium Webdriver, Cucumber,...
You are a team player who knows how to work in an Agile/Scrum working environment
Excellent communication skills and a consultant spirit
You are willing to travel every now and then if needed
Fluent in English is a must (written and spoken)
Offer:
A dynamic and flexible work environment, interesting salary, an annual budget of EUR2000 to invest in your own learning and development, team events, ...