Company:
iSense ICT Professionals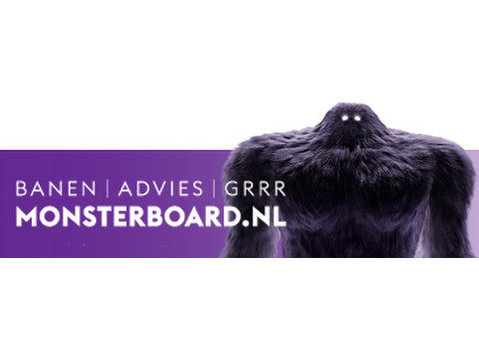 Bedrijfsomschrijving
You will work at a large and progressive financial organization with offices in the Netherlands and abroad. The domain where you are going to work is responsible for delivering 3rd line support to the Storage & Compute delivery teams. They maintain the environments and services to companies and consumers. Furthermore, they deliver the Veeam software for the entire company.As a Medior Back-up Engineer, you will be working on delivering a qualitative, stable and secured back-up environment to the entire company. You will be also looking into new proposals or techniques of the Storage and Compute Lead Engineer, and see how to make this work. Furthermore, you will be working together with the headquarters based in Londen to take care in the most effective and efficient way of the back-up environment. For this role it is important you have proven hands-on experience and knowledge of back-up and recovery architectures and technology such as: Veeam Back-up or TSM ( IBM Spectrum Protect)
Functieomschrijving
Are you someone that loves to work in an international environment? Do you have experience working with Veeam or TSM?
Then advance your career in one of the coolest and most challenging financial companies located in, The Netherlands!
As a Medior Back-up Engineer, you will work in a challenging environment:
You will be taking care of the data retention for the historical data part;
You will be handling and performing product lifecycle management;
You will be maintaining, monitoring, improving, checking and testing the back-up environment;
You will be removing or adding backups to new and existing servers;
You will be executing Operational Acceptance Tests for servers of the back-ups;
You will be planning the capacity of backup environments that deadlines will reach on time;
You will be delivering individually-assigned projects.
Functie-eisen
You have at least 3 years of experience with Backup & Recovery architectures and technologies such as Veeam or TSM;
You have hands-on experience in installing and configuring Backup & Recovery hardware and software;
You have experience in identifying and developing solutions for back-up environments;
You have at least knowledge of one operating system such as Windows/RHEL or Solaris;
You have scripting knowledge in Hp Openview and SCOM (pre);
You are familiar with the Agile / Scrum way of working;
You professionally speaking English.
Arbeidsvoorwaarden
Holiday pay 8% of gross annual salary;
23 Vacation days + 1 bonus day per quarter if you have remained fit and healthy (read: do not report sick);
Travel allowance 19 cents/kilometer;
E-learning portal with (almost) all IT training and education that you can propose;
50 euros for medical expenses (you can count gross on top of your salary!).