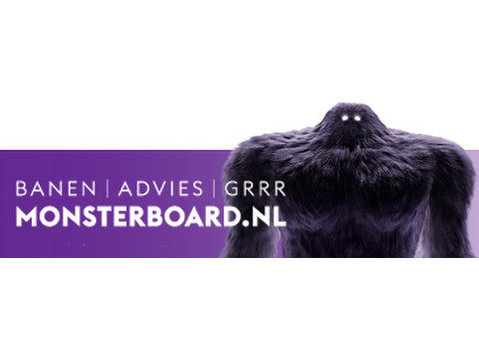 For our customer in Amsterdam we're looking for a
full-time
B2C Customer Service Representative who will ensure a great customer experience for our lifestyle adventurer customer. Are you flexible, communicative, customer-oriented and willing to go the extra mile?
Are you fluent in English and German?
Do you have affinity with (electric) bicycles and are you looking for a dynamic work environment? Then you might be the Customer Service Representative we're looking for!
The company
The company is an American lifestyle adventure brand building the most incredible electric bicycles. After conquering the United States, the company is currently on the rise in Europe, guiding the operations from their head office in Amsterdam.
Tasks and responsibilities
Ability to empathize with customers
Answer high volume phone calls, emails and other channels through which customers reach out to us
Help solve a wide variety of issues our customers may face through critical thinking and collaboration
Maintain empathy through situations presented by customers and ensure the safety of our riders
Provide energetic conversation when engaging with new and existing customers
Participate in team meetings by adding value to conversations and proactively providing recommendations for improvement
Acts as a team player by assisting and collaborating with other CSR
Maintain compliance with company policies, practices, and procedures
Participate in proactive efforts to achieve individual and company goals
Review work for accuracy, completeness, and proper authority
Meeting targets in terms of quality of conversations
Skills and education
Fluent in English and German
Experience in customer relations or hospitality preferred but not required
Contact centre or help desk experience strongly preferred
A winning and collaborative attitude; you are open to learning from other team members and leverage data/resources with stakeholders and peers
Strong work ethic and willingness to do what is needed to get the job done with a ''no task too small'' mentality
Ability to work in a fast-paced environment while still being able to prioritize projects and manage your own time
Strong computer skills
Strong conversational skills
Offer
Salary up to € ,- per month
Company benefits like holiday allowance, travel reimbursement and pension plan
Twenty-five vacation days on a full-time basis
To work in an international, dynamic and start-up environment
Training opportunities