Company:
Abroad Experience Recruitment Agency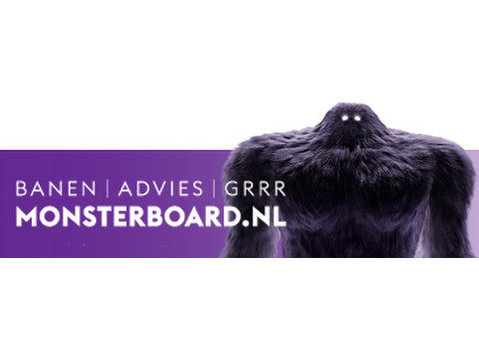 Would you like to join one of the fastest growing e-commerce companies on the market? Our international client in Amsterdam is looking for a native German Country Coordinator to join their team part time. This is an ideal opportunity for international students who have time to work next to their studies.
Main Tasks
The country coordinator's main responsibility is to strengthen and stimulate local business and communities, by providing access to the global marketplace via digital shopping experiences.
Responsibility for the complete sales process
Establishing business relationships with new stores to become a pickup partner
Account management: Staying in contact with stores and help them where help is needed
Happy to do some outbound (cold) calling as well on a daily basis
Community management and social media: communicating with the stores on the local Facebook account
Requirements
Bachelor's Degree or equivalent experience
0-2+ years related work experience in high-volume sales, customer service, customer success or other related fields
Native German with fluent English as one of your language proficiencies
Experience using analysis, reporting, modeling, and forecasting to gather data for the purpose of making business decisions
Familiarity with Google docs, sheets, slides
Must be able to react and follow up quickly to customer inquiries
Ability to thrive in high velocity iterative environment
Strong interpersonal communication skills (verbal & written)
Excellent organizational skills including prioritizing, scheduling, time management, and meeting deadlines
Comfortable engaging face to face and via live or recorded video
Resilient and persuasive personality
Ability to work confidently, both independently and in a team
Naturally curious. You're innovative, extremely creative and constantly looking for ways to improve upon things