Company:
Oxford Global Resources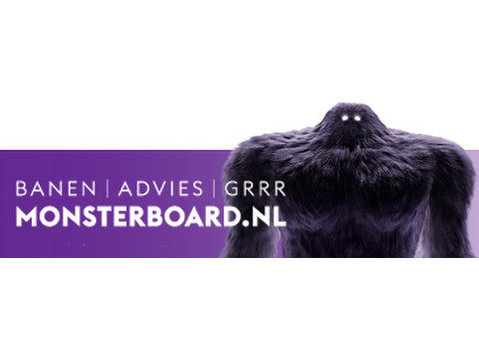 Do you have experience with digital containers? And would you like to help with an improvement project at a large international customer? Then this is probably the role for you!
Job Description
Our client is a medium sized specialist in email marketing, the company is characterized by an open atmosphere with a strong focus on personal development and interest. To support their growth we're searching for an experienced DevOps Engineer. As a DevOps Engineer, you'll be in charge of ensuring the stability and performance of various applications. You'll also make sure users obtain the most up-to-date versions of the various software packages as soon as feasible. You'll work in a hybrid environment that blends conventional bare metal configurations with the most up-to-date virtualization, containerization, and continuous integration/delivery (CI/CD) approaches.
Responsibilities
Keeping software up to date;
Maintaining the stability and performance of different applications;
Containerize different software packages;
Improve the current CI/CD techniques and work with traditional bare metal setups as well as virtualization ones.
Requirements
Bachelor or Master IT related, or self-taught with example work;
Fluent in English and Dutch is a big plus;
Kubernetes, Docker and LXD have no secrets for you;
Networking knowledge is a plus;
Has experience and/or affinity with working with LAMP stack;
Know your way around in Ubuntu.
Terms of employment
Employment: direct;
Salary indication: , based on education level and experience;
Working hours: full time, 40 hours;
Vacation days: 25 days;
Region: Amsterdam;
Remote: 50% remote/50% on-site;
Travel allowance: 19ct/km or public transport 2nd class completely covered;
Vacancy number: 18006.
IMPORTANT NOTE: Unlimited EU working permit is required. Please do not apply if you do not have a working permit to live and work in the Netherlands. If you do not have an unlimited permit, your application will not be processed.