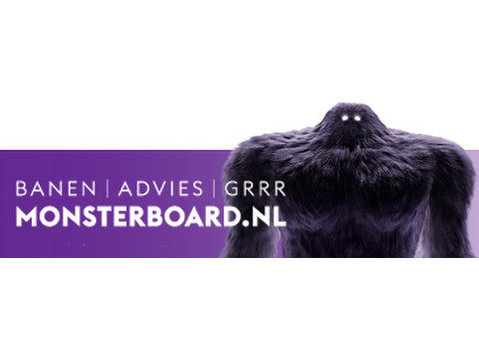 BI Specialist €3,000 - €7,200Role: BI SpecialistLocation: Netherlands
My client is currently looking for a Power BI Specialist to add to their growing teamOperating for over 60 years, the organization is an industry leader and operate internationallyThe main purpose of this role is to focus on the development of Power BI solutions across the company. With your team you will think of ways to continuously improve the system and will work with various teams and departments while analyzing Power BI data and reports.We can consider junior and senior applicants for this position
My client is looking for:
Exceptional communication & presentation skills in English both verbal and written to deal with a variety of stakeholders.
Minimum 1 years experience in Power BI or another BI tool and SQL Server.
Problem-solving and troubleshooting capabilities.
Bachelor Degree or equivalent.
My client's generous offering:
An attractive salary up to €7,200 based on skills and experience.
A choice of 4 different flexible working schedules.
30 holidays, pension scheme, 8% holiday allowance.
2/3 days home working per week.
If this role sounds interesting to you, please APPLY & get in touch with Jordan Stansfield and email Jordan . Stansfield @ itecco . com