Company:
YER Recruitment Solutions B.V.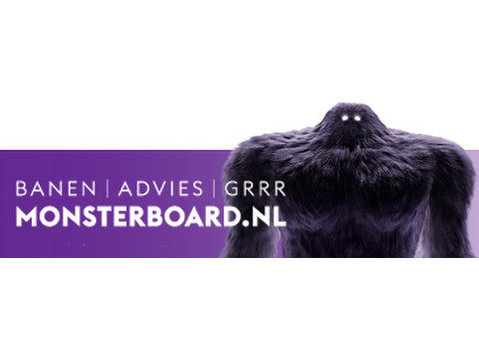 Bedrijfsomschrijving
Founded in 2002, Round Hill Capital – – is a vertically integrated real estate investment, development and asset management firm leading the way in the real estate accommodation sector (residential, student housing, logistics/Industrial).
Functieomschrijving
Group Finance is searching for a
Senior Financial Analyst
(located in Amsterdam) managing a team of 1. The Financial analyst is an FP&A professional who can also take on a piece of treasury (mainly related to cash flow forecasting and working capital management as part of the responsibilities). The candidate will work collaboratively with colleagues from Group and Fund Finance and with the various business stakeholders. Furthermore, the candidate will apply his/her knowledge and skills to improve business planning, budgeting and forecasting and as such contribute to improve financial ;
Key responsibilities: 1. Finance & Control
Lead the RHC annual budget process, incl. support the business with the planning process improve forecast accuracy together with the business;
Contribute to the periodic variance analysis reporting;
Act as business partner and provide timely, accurate management information;
Ensure compliance with company procedures and look for process improvements.
2. Treasury and Working capital management
Management of liquidity across the group, ensuring in-currency balances are sufficient to cover commitments and upcoming investment pipeline cashflows.
Management of cash balances and requirements across the RHC Group, maintaining the group liquidity model and providing updates for the board.
Accounts Payable operations, managing outgoing payments through HSBC and Barclays.
Oversight of timely billing and receipt of management fee income across the group.
3. Business partnering
Working collaboratively across the RHC eco-system to constantly improve planning, budgeting and forecasting accuracy and identify opportunities for working capital improvements.
Working relationships:

Group Finance Director and Group Financial Control team
Property Management Finance Director and local teams
Fund Controllers & Business Controllers
Functie-eisen
Although our client is in the Real Estate business, we will prioritize our search for the below-mentioned skill set over Real Estate industry experience. Broad experience across a multitude of industries will be viewed positively. The Senior Financial Analyst is a finance professional who is able to successfully balance:
Leading the monthly and quarterly forecast process and the annual budget process.
Providing management with insights that support decision-making on strategic, tactical and operational level
Skills to understand and communicate the opportunities but also the salient risks and issues that data illuminates
A continuous improvement mindset, looking for process improvements and implement these in the organization.
A laser focus on quality, accuracy, and the underlying data.
Background, hard and soft skills:
Master's in finance and Accounting or equivalent
7 to 10 years' relevant working experience, a background in auditing is preferred
Working experience with ERP systems (preferably Oracle/NetSuite)
Highly proficient in Excel
Fluency in English
Key Performance Indicators:
Forecast accuracy
Ownership over Business planning, budgeting and forecasting process
Quality of cash flow forecasting and working capital management
Systemic thinking: effectiveness of working relationships built with parties within and outside Round Hill Capital to achieve goals set
Arbeidsvoorwaarden
Excellent remuneration
Bonus
Pension