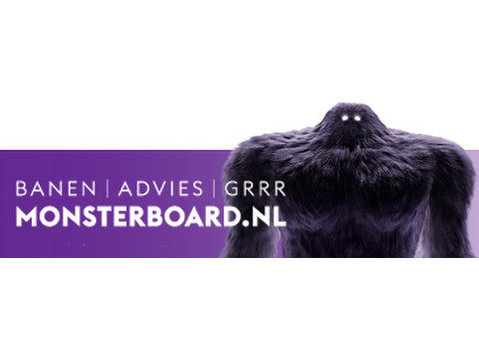 As Supply Chain analyst, you control and manage the daily operations for my client's E-commerce warehouse locations and E-commerce carriers. You shall focus on on-time delivery and support the various stakeholders by remaining in touch with them on a regular base. Leading various projects will eventually be a key part of your expertise, next to analyzing large amounts of data and providing proper advice.
Client Details
Our client is an evolving E-commerce company who run in-house systems next to SAP. You'll have the resources to implement projects and find innovative efficiencies in their Supply Chain. From improving quality, maintaining a low-waste cycle to identifying short and long term improvements, you optimize multiple operations. A true pioneer in the E-commerce sector.
Description
As Supply Chain analyst, you will:
Coordinate the supply chain channels, where you will focus on a specific part of the assortment
Maintain and monitor the logistical relationship with various suppliers
Manage and adjust order and delivery schedules - design, implement and run improvement projects
Mainly operating from the HQ in Amsterdam with regular visits to the Fulfilment Centers and suppliers across the country
Create relevant and easy-to-understand dashboards in order for the supply chain team to make data-driven decisions
Create new performance metrics to help improve the daily business
Suggest focus areas for the business analysts and supply chain team based on the trends or anomalies you see in the data
Work with the Product/Tech and BI team to improve data quality and our data warehouse
Work together with internal stakeholders to ensure delivery of actionable data/insights in an accurate and timely manner
Play a driving role in our mission to make every decision a data-driven decision
Support other departments and Analysts in data analytics projects & initiatives
Play a crucial role in process optimization Inventory control, Warehouse manag. systems etc.
Profile
Bachelor - or Master's degree in Supply Chain or Logistics
At least one year of experience or internships (minimum 5 months)
Analytical, driven, communicative and flexible
32 - 40 hours per week
Fluent Dutch and English
Available on short notice
Job Offer
Besides the fact that you operate from the HQ of the most prominent E-commerce brand, you shall also work in a young team with enthusiastic colleagues in the heart of Amsterdam. The salary offered exceeds the market standard and you will be given the opportunity to use your talents to their full potential and develop them even more by:
Getting plenty of training opportunities
Clear career path for graduates and starters
An organization that focuses on your job satisfaction and well-being
Giver your career a kick-start
Business card (PT) or company car
Flexible hours