Company:
Michael Page International Netherlands SA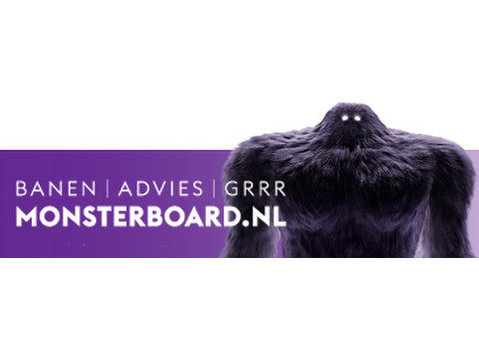 The Commercial Analyst will also have an important role in budgeting and forecasting for business unit operations, as well as recommends best-in-class sales analytical processes and systems to support continued growth and expansion.
Client Details
My client is a leading global developer, manufacturer and marketer of innovative medical technology and consumables used for the diagnosis and treatment of pelvic health in the Urology, Gynecology, and Colorectal fields as well as gastrointestinal procedures.
Description
* Creating sales analytics using dashboards (Power BI) to understand the business in greater detail and ensuring the commercial team have granular targets that are consistent with the group's strategy.
* Support the Commercial team to provide insights into the business and establish, implement and contribute to the achievement of commercial objectives.
* Maintain and Update CRM tool and regular training and support of the commercial team as needed.
* Maintain and improve existing commercial reporting on Power BI.
* Work closely with Sales, Operations, Marketing to understand and challenge product sales forecast (including understanding all inputs and assumptions).
* Involve Director of Finance Europe and other team members in areas of complexity, risk mitigation and strategic importance.
* Lead continuous improvement of Commercial and financial tools, business models, Commercial planning, and processes that can scale with the company's growth.
* Budget preparation and tracking of actuals vs budget by product line, business units and regions.
* Prepare monthly forecast updates by region.
* Track and support Finance KPI to management/board presentations.
* Responsible for preparation and tracking of Opex budgets as well as analysis deployed to budget owners. * Analysis of gross margin by product - mix tracking.
* Support the Director of Finance in ad-hoc Corporate analysis as needed
Profile
* BS/BA in Accounting, Finance or related field.
* Highly proficient in excel and Power BI.
* 2+ years in progressive commercial roles, preferably in medical device, consumer goods and/or pharmaceutical companies.
* Experience in commercial analytics and budgeting, within an evolving commercial organization with global locations.
* Excellent communication and presentation skills, both oral and written.
* Proven ability to build strong partnerships across the organization, influence others, and work collaboratively within a team-oriented environment.
* Able to effectively coordinate efforts across the organization (both internally and externally) to achieve key objectives; demonstrated ability to work effectively in a highly-matrixed organization.
* Fluent in written and spoken English.
Job Offer
The firm is focused on creating new and exciting career opportunities and professional challenges for existing and prospective employees. In addition to working with great people, we promote a supportive work culture and offer competitive compensation, comprehensive benefits programs, as well as many opportunities for career advancement