Company:
Industrial and Commercial Bank of China (EUROPE) S.A. Amsterdam Branch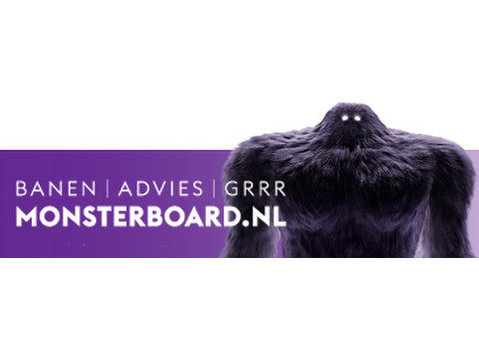 ICBC Amsterdam Branch is currently looking for the HR Manager – General Administration Department.
Function positioning
The HR Manager of General Administration Department for ICBC Europe SA Amsterdam Branch is to be responsible for enhance the Branch human resource by implementation and practice. The function is responsible for HR plan, talent management, employee relations and management, employee performance management, and training management.
Responsibilities
Employee recruitment and management;
Maintaining a smooth on-boarding and leaving process of the employee;
KM application and management;
Leading the training management;
Assisting with the performance management;
pension management;
Drafting and updating policies or procedures related to HR;
Run monthly(annual) HR Report;
Ensure the policies, procedures, and practices are compliant with the local labor laws.
Competencies, Knowledge and skills
Integrity;
Cross-cultural awareness;
compliance awareness;
Familiar with local labor law and related knowledge of highly skilled migrants;
At least 3-4 years of local HR work experience;
Well communication skills in English and Dutch (Chinese is plus);
Bachelor degree (or above);
Skillful in office software, including Microsoft Word, Excel, PowerPoint, etc;
Have a valid Dutch work permit.
Please send your resume, self-recommendation letter, and expected salary via email to us. Your submitted applications and materials will not be returned, but your personal information will be kept in strict confidentiality in our HR database for one year.
Address: Johannes Vermeerstraat 7-9, 1071DK Amsterdam
Email: