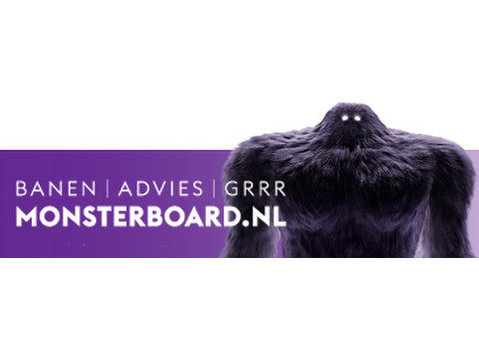 Do you want to move on your HR advisory career?
Are you Dutch speaker and do you have already experience in HR?
Check this great opportunity
Client Details
Great scaling up company within the HR and IT services. You will work in Amsterdam office within a team of 35 people, from most junior up to the more experience specialists.
It's one of the most informal and entrepreneurial teams where you can build up your career.
Description
You will be the point of contact for external employees who need information regarding various topics in HR.
You support in the preparation of analyzes and reports on the quality of the services provided, you contribute to the knowledge base and you identify timely and proactively when you see that things can be improved.
You like to assist employees and managers over the phone, email and chat. You are not afraid of KPIs, you enjoy working for large customers (from banks to retailers) and you are the type of team player who immediately exchanges experiences with colleagues.
Profile
HBO background, for example in HR or commercial economics
Knowledge of and relevant work experience in HRM, including payroll processes, HR platforms and legislation
Native Dutch and fluent in English
Job Offer
A role with impact in an internationally operating, rapidly changing organization
Competitive salary
Plenty of opportunities to grow, both professionally and personally through, among other things, knowledge sessions
A career path that you draw up yourself in consultation with your manager
Open and informal culture
The possibility to work partially from home
A super home working arrangement so that your workplace at home lacks nothing