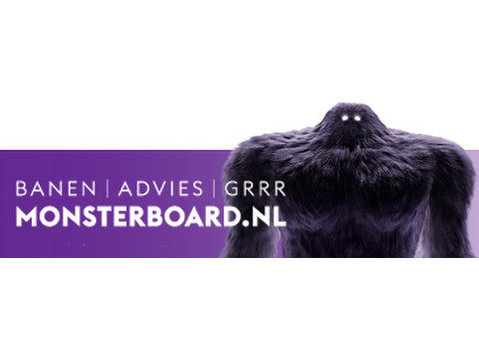 share
is a fast-growing social consumer start-up from Berlin. Since our launch in 2018, we have been passionate and driven to change the world and the way we consume every day in a sustainable way! How do we do it? We produce high-quality products that benefit both our customers and people in need around the world. Our support has reached over a million people so far, we have repaired or built 150 wells, distributed nearly 14 million meals, 9 million hygiene products and enabled more than 600,000 hours of teaching. We have already built a wide network of business partnerships in Germany and Austria with DM, REWE, Deutsche Bahn, IKEA, Lufthansa, Shell and many more.This is just the beginning for us! We are driven, bold and enthusiastic about what we do and are confident that together we can build share into the number one global social consumer brand!
What is waiting for you (responsibilities):
You are responsible for achieving share's vision of becoming the leading social consumer goods brand in Europe, by leading our Dutch operations
With your help, we want to develop an understanding of the Dutch market and potential for share, prepare a market entry strategy, and get started
You will have the opportunity to work in an entrepreneurial role but with support of an engaged team in Germany and a proven track record of success there
You will have the chance to build a team and a business locally once the strategy is established
The ideal candidate will have:
Substantial experience and track record in new business development in the FMCG industry, preferably in grocery & drug store related businesses
Understanding of and active networks in the Dutch retail market
Extensive experience in developing & executing strategies
Entrepreneurial mindset and hands-on attitude
Excellent prioritization and organizational skills
Customer-centric/customer advocate with a data-driven mindset
International experience is a plus
Experience in start-ups is a plus
You are fluent in Dutch and English
What we offer:
Purpose as DNA
Being number one ambition, amazing track record
Flexible working hours and vacation days (, home office)
The opportunity to take two days off per year for your voluntary work
Values ​​that make share and your new environment unique:

Be crazy about making a difference for people
Create and live an honest we
Be brave, we embrace the hiccups on the way
No matter how tall you are, our eyes are always on the same level
Equality of opportunity is a very important topic for us. That is why we strongly encourage people of colour, LGBTQI* people and people with disabilities to apply for a job with us.
The position is situated for work within the Netherlands with travel to Berlin!
Join the team
Send your CV to