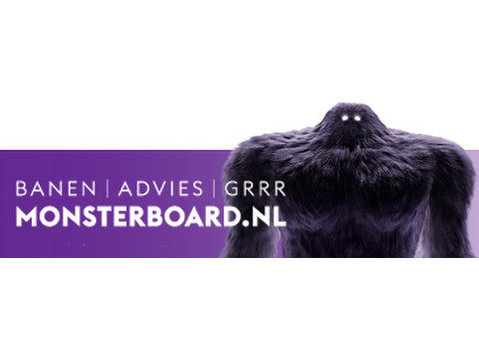 Are you analytical and do you have experience in E-Commerce? Are you excellent with Excel? And would you love to work for an international fashion company? Then you might be the E-Commerce Coordinator I'm looking for!
The company is one of the most admired fashion and lifestyle companies in the world. They power brands that drive fashion forward - for good. They market a variety of goods under these and other nationally and internationally known owned and licensed brands. The company has over 40,000 associates operating in over 40 countries and $ billion in annual revenues.
The E-Commerce Coordinator support the team providing insights using analytical skills, taking care of cross-divisional tasks to ensure smooth trading and planning on the fast-growing webshop.
The E-Commerce Coordinator reports into the E-Commerce Planner.
Tasks and responsibilities:
Prepare planning reports: daily business snapshot, weekly trading, warehouse forecast, monthly divisional meetings;
Prepare season analyses and range plan templates for the seasonal divisional buys;
Improve assortment productivity and stock discipline with accurate size analysis for buying and replenishment;
In-season replenishment to optimize conversion and full price sell-through with the merchandising counterparts;
Execute promotions and end of season markdowns to clear stock using planners knowledge and the AI markdown model;
Cultivate connection with ecommerce buying team to align on mutual expectations around the trade calendar and find process improvements;
Work with ecommerce project team and business intelligence department to create efficiencies in reporting tools and dashboards.
Skills and requirements:
Familiar with the merchandising planning process, from planning OTB to in-season trading and end-of-season markdown;
Strong team player with excellent social skills to build and strengthen the everyday relationship between the core teams planning, buying and site merchandising;
Advanced Excel skills and proficiency in spreadsheet analyses to derive quantitative and qualitative business insights from data;
Quick to learn new systems and tools;
Strong organizational and planning skills to handle multiple tasks;
Focused on achieving results & confident to take on accountability to deliver to expectations;
Highly motivated and flexible, proactive approach;
Comfortable working in an international environment;
Fluency in English is required; working knowledge of another European language a bonus;
Preferred ecommerce professional experience;
Preferred planning/merchandising experience;
Basic knowledge of SAP, BW, HANA; basic knowledge of Web analytics a plus.
Offer:
Salary between gross per month;
Fulltime position (32 hours is also possible);
Working remotely;
Temporary for 1 year.
Are you the E-Commerce Coordinator we're looking for?Apply now!