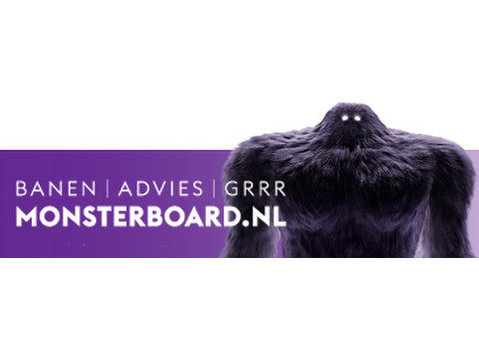 X
DES is specialist in recruitment van technisch ;
Job Description
As Specialist Import and Export you are responsible for improving and running a smooth operation with the Logistics Service Provider as well as managing any complex operational import/export issues that may arise. You are reporting to the Associate Director Trade compliance operations EMEA and you are part of the Regional Transportation, Trade Compliance and Export Operations Team. Main responsibilities:
Responsible for collecting, validating and updating all Import, Export and Trade compliance related information on a country, customer and product level for shipments into and out of EMEA to destinations globally.
Keeping the company updated on the new /updated / changed trade compliance rules & regulations for the ;
Participate in setting up and maintaining Service Level Agreements with end customers and shipping ;
Collect information and handle changes, deviations/complaints and requests for ;
Point of contact for shipping sites within MSD or External Manufacturers, Forwarders, Customer Service and outsourced operations.
Participate and/or lead projects to continuously improve the Import / Export process for ;
Coordinate complex import / export related issues, like returns, complex customs issues and audits in collaboration with the regional trade compliance ;
Work with the Logistics Service Provider on a daily base to ensure a smooth execution of all operational / transactional activities described in the SLA.
Collect information related to the agreed KPI's and metrics and prepare the input for the regular supplier meetings.
Provide data and necessary analysis related to the CoE financial budget.
Lead the weekly tier meeting with the LSP to discuss operational issues and discuss progress on projects.
Support any operational activities where needed.
Job Requirements
Bachelor's degree or proven equivalent work experience in a related business concentration (Supply Chain, Project Management, Logistics, Planning, Procurement, Business Planning or equivalent)
Customs consultant education or proven extensive experience in an international trade compliance related area
Expert knowledge of incoterms
Intermediate knowledge of Supply Chain Management and logistics
Good verbal and written communication skills in English
Process-oriented (specifically Import and Export process steps)
Analytical skills (complex processes with different parties involved)
Profound root cause analysis capabilities
Able to communicate with various levels and parties internally and externally
Customer focused and familiar to operate in an International environment
Knowledge of and experience with MRP systems
Profound experience Excel
Ability to drive improvement, lean thinking (yellow/green belt)
Salary and Benefits
Marktconform
Contact Us
Contactpersoon voor deze functie is Joost Storms, bereikbaar op telefoonnummer of via e-mail: Kenmerk: 9829.