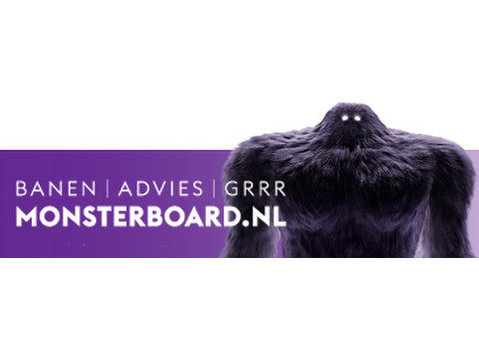 Bedrijfsomschrijving
An innovative, international pioneer in hardware and software solutions.
Functieomschrijving
We're looking for an Expert Digital Program Management, who will act as a Product Owner. You will translate marketing requirements into technical solutions and setups on Adobe Experience Manager, Adobe Analytics and Adobe Target.
The role will be driven by customer experience and marketing trends, which will also define the technological development direction of the content management and web analytics tools. You will work closely with the Development Team, the UX, SEO and Analytics colleague and the Campaign and Product Managers. Together you evaluate and implement solutions to fulfil marketing campaign and customer experience goals and manage various initiatives & projects.
Responsibilities
Further details on the Expert Digital Program Management within the Customer Experience team:
Responsible for the platform development and ongoing maintenance of the company website and integrations for the 20 EMEA markets;
Lead and work in cross-collaboration with the team and implementation agency (developers, technical project managers, data team, etc.);
Responsible for gathering requirements from all stakeholders and aligning feedback with technical implementation. You act as a bridge between the business and the technical team to ensure requirements are well understood and agreed;
Work closely with the AEM Power User to gather user feedback on bugs and features and translates all latest developments and newest features to content authors;
Responsible for the product backlog prioritization, clarification, validation;
Create, review and write the acceptance criteria for the product backlog tickets;
Understanding of agile methodologies required for running the web development workstreams and delivering value;
Responsible for project management and budgeting of all digital projects;
Knowledge, Experience & Skills
Bachelor or Master degree in the field of Marketing;
4+ years' experience in a digital web operations environment, execution of digital projects such as content management systems implementation;
Pitching projects to top management;
Experience and/or certification as a Scrum Product Owner (PSPO or CSPO);
Fluency in the English language (written and oral);
Experience with Adobe Experience Manager (AEM), Adobe Marketing Cloud suite, or Adobe Analytics Cloud suite;
Familiarity with applying Search Engine Optimization (SEO) and Search Engine Marketing (SEM) techniques and integrating tools;
Experience with managing multi-national digital projects and coordinating multiple teams at once.
Proactive and positive approach towards the product development
High-value personal qualities - critical thinking and problem-solving skills, ability to influence, work in teams, resourceful, responsible, tenacious, independent, self-confident.
Sollicitatieprocedure
Do you recognize yourself in the profile and do you meet the job requirements? Do you live in Amsterdam region? Then please react and send us your CV and short motivation. You can also e-mail For more information check our website or call .