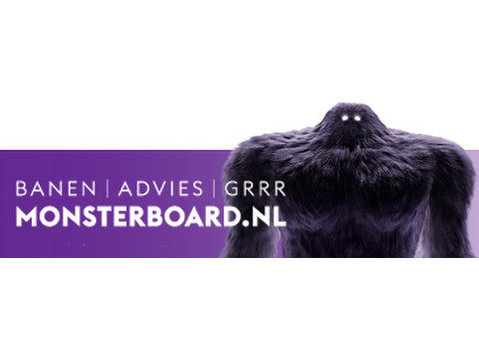 Functieomschrijving
At the Jumbo distribution center we are looking for order pickers for the location in Raalte for a minimum of 6 months. But we prefer to keep you longer!
what we offer
You will earn € 11,35 from 22 years and older
Long term workplace
Many career opportunities, like team leader!
Morning & afternoon shifts with guaranteed hours
who are you
What makes you the perfect candidate?
You are able to work in 2 shifts;
You are able to communicate in Dutch or English;
You must have your own transportation;
You can do physically demanding work (you walk 15 km a day with a cart with 15 shopping crates);
You need to be available for at least 6 months
what will you do
As a order picker at Jumbo you will be responsible for picking the right products that customers of the Jumbo have ordered at the Jumbo website. A hand scanner will be your tool, with this tool you will be able to see what the customer have ordered. You will keep track of multiple order at ones, collect them and put the right products in a crate. This way you will make sure that customers of the Jumbo get their weekly groceries in time.
where will you work
Jumbo is one of the largest supermarket chains in the Netherlands, they own over 600 supermarkets spread across the country. Nowadays you can order groceries online, they can be delivered home or collected at a Pick Up Point.After the first introduction through phone, you will go to the Jumbo warehouse in Raalte for a job application with my colleague. During the job application you will get a tour through the facility, the location where you are going to work will be shown during the tour. Are you interested in a job as an order picker at the Jumbo? Push the blue button below! Uiteraard staat deze vacature open voor iedereen die zich hierin herkent.
Sollicitatieprocedure
Je maakt een 'mijn Randstad' account aan om te kunnen reageren op onze vacatures. Dit doe je automatisch wanneer je voor het eerst een sollicitatie afrond bij Randstad, heel eenvoudig dus. Via je 'mijn Randstad' account beheer je gemakkelijk je gegevens en gaan je volgende sollicitaties nog sneller!