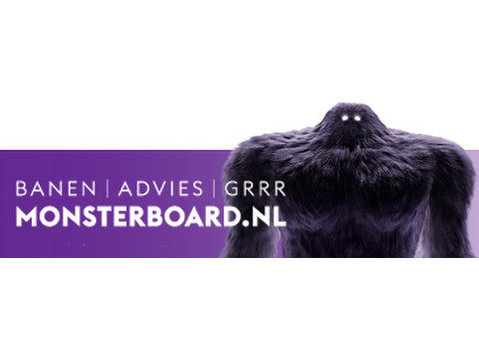 Do you speak German and English fluently? Are you customer-oriented and stress-resistant? Are you good at multi-tasking and prioritising? Are you looking for a dynamic work environment? Then you might be the Customer Service Representative that we're looking for!
As Customer Service Representative you will be responsible for the whole order flow process from A to Z, from receiving the order until products have been delivered to the customer. You will be in close contact with colleagues in Ridderkerk, our Production department, Sales department, Cash Management department (located in Norway) and of course our end customers. You work independently (manage your own client portfolio) but also function as part of a Team.
You will work at one of the world's leading providers of advanced material solutions shaping a more sustainable future. They develop silicones and carbon solutions by combining natural raw materials, renewable energy and human ingenuity. Sustainability is a key concept within the company. For example: they develop the silicones that make the 'tin lip' of the soda cans as you know them more firm. The company is worldwide orientated, however the team exists of 20 colleagues (14 Customer Service Representatives) who find personal bonding important. Company wide they care about your personality and who you are and the atmosphere is very social and personal.
Tasks and responsibilities
Cooperation with Sales, Marketing, Technical Management, Pricing and Supply Chain to ensure seamless coordination in maximizing service and responsiveness to end customers.
Serve as a liaison between customer and various internal departments related to orders, production, expedites (over-due orders), inventory, invoicing and shipping issues.
Troubleshoot and resolve non-routine customer complaints in cooperation with relevant personnel
Enter and confirm all orders received into the system clearly, correctly and timely.
Understand and process required export documentation, including proformas, invoices and other shipping documents.
Plan shipments, work with warehouse and manage shipping agents to resolve any logistics issues related to accounts and ensure all invoices and other documents are correct.
Assist in resolving issues concerning, but not limited to orders, shipments, mis-shipments and returns
Strive for internal and external customer satisfaction through continuous improvement of people processes and products.
Job requirements
Working experience in order handling, customer service and administration
Familiar with the use of Incoterms 2020
Familiar with different Payment terms Payment before Delivery, Documentary Collection and Letters of Credit
Service-minded, co-operative and structured
Team player with ability to work independently
Fluency in English and German. Knowledge of any other language is an advantage.
Experienced user of Word, Excel and Outlook - experience in the use of M3/KSD is an advantage
Offer client
Salary
An international organization with an accessible and fun culture
Informal environment where you're not just 'a number'
Responsible and dynamic role
An enthusiastic team with lots of knowledge
Do you recognize yourself in the position above? Apply now!