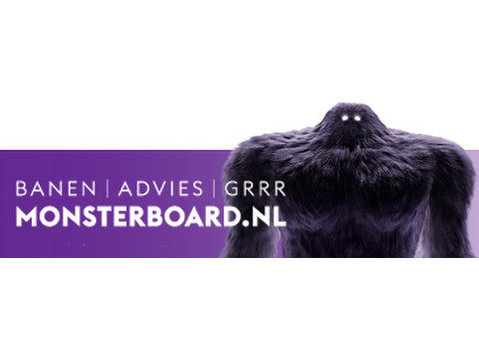 Since 2008 IHE Delft implements the water and development partnership programme in collaboration with the Dutch Ministry of Foreign Affairs and partners in low- and middle-income countries. The overall objective of the programme is to support and catalyze meaningful and lasting transformations to socially inclusive and ecologically sustainable water management practices by strengthening capacities in low- and middle-income countries through joint research, education and knowledge sharing on water. To achieve these outcomes, the programme aims to foreground challenges related to equity and ecological sustainability in its activities and contribute to meaningful and viable solutions to overcome these challenges within three thematic areas, namely water and health, water for food, and river basins and deltas. Working in diverse, inclusive partnership is an essential approach within the programme and emphasis is given to joint learning and knowledge sharing activities.To support the implementation of the programme, the
Liaison Office
– which provides acquisition, donor relations and project management services within the organization – intends to recruit a:
Office Manager24 hours
The Office Manager provides support to a small programme management team that is in charge of the implementation of the programme. He/she provides substantial contributions to all aspects of the day-to-day management of the programme according to IHE's internal procedures as well as to the Donors requirements. He/she keeps relevant contacts with internal and external parties, facilitates and supports programme meetings and events, and maintains archives and databases relevant for the implementation of the programme. The Office Manager pro-actively improves administrative processes that support the implementation of the programme.
Responsibilities
Manages administrative tasks and procedures related to the programme.
Initiates and implements new efficient administrative procedures and/or technical developments that aid the implementation of the programme.
Assists with the programme reporting cycle and reporting of associated projects.
Maintains the programme's email account and supports and contributes to internal and external communication.
Takes minutes during meetings of the programme's management team, programme committee and other relevant meetings and follows up action points.
Support the programme's information management system, in particular archiving programme and project documents and supports effective collaboration of the programme management team in shared (online) working spaces.
Schedule internal and external meetings and coordinates the programme's events calendar.
Provides logistic support in organizing programme activities and events.
Requirements
A minimum of 5 years of secretarial experience or relevant work experience, preferably in an international environment.
Upper secondary vocational education in business and administration (MEAO) (or equivalent work experience).
Supportive of (improving) internal administrative processes and experience with supporting projects / programmes.
Knowledge of MS Office ( Excel). Knowledge of Afas Profit is an asset.
Knowledge of budgeting and reporting.
Demonstrated excellent organisation skills and a proactive and flexible attitude.
Demonstrated ability to work effectively and amicably in a team.
Confidence and good communicator.
Fluency in English and Dutch. Other UN languages are an asset.
Terms of employment
The employment contract is for 24 hours / Fte.A competitive salary (scale 7 according to the CAO Dutch Universities), is offered depending on qualifications and experience in accordance with the conditions of employment for Dutch Universities.IHE Delft offers an attractive, multiple choice employee benefits scheme, year-end bonus and generous pension scheme. We also offer 31 days' leave based on a 38 hours working week.The selected candidate will be appointed for an initial fixed-term employment contract according the new CAO Dutch Universities.
Information and application
Additional information about the vacancy can be obtained from Jeltsje Kemerink-Seyoum, Programme Coordinator ( or ) or from Gaetano Casale, Manager Liaison Office ( or Applications in English should be sent before
3 November 2021
(closing date) including curriculum vitae and motivation letter (as one PDF file with your family name as the filename), to IHE Delft, attn. Human Resources Management PO Box 3015, 2601 DA Delft, The Netherlands, stating vacancy-number
21-LO-04
.