Company:
Oxford Global Resources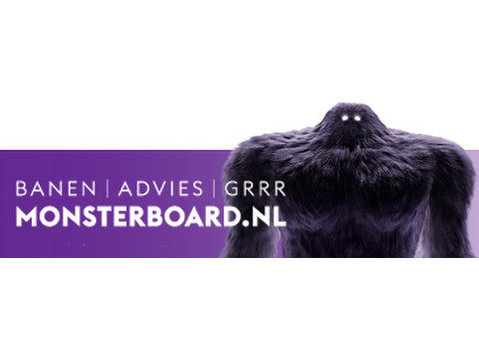 For an innovative research oriented international company we are looking for skilled professionals with experience with USP (bioreactor) experience, preferably in the context of vaccine development.
Job Description
Within this company we are looking for experienced technicians with a background in USP. You will work in a multidisciplinary and dynamic R&D environment on various projects such as Corona Vaccine, Polio vaccine, etc. You will work with state-of the art mammalian & bacterial cell culture platforms ranging from shake flasks and roller bottles up to cell factories, suspension formats and fixed-bed bioreactors. under BSLII and BSLIII will work hands-on in close collaboration with the DSP and assays departments and play a significant role in tech transfer.
Responsibilities
Perform hands-on USP experiments ;
Manage and perform your own research, including reporting and presenting data within your research team;
Upstream process development (mammalian and microbial cell platforms), scale up in bioreactors and clinical manufacturing;
You will get acquainted with new equipment and techniques and will also be responsible for writing SOP's, protocols and tech transfer;
On a regular basis, you will present your results within the USP department;
You will support and execute general maintenance lab tasks;
Requirements
BSc (HLO), MSc or PdEng degree in biotechnology, LST, or similar;
Industrial experience in a GxP and BSL II or III conditions environment is a must have;
Experience with: Bacterial cell culture, Mammalian cell culture, USP, process development, cell factories;
Fluency in English, Dutch considered a plus;
You work well with tight deadlines, can multitask like no other, and can function well both in a team player and independently;
A flexible and project oriented mindset;
Benefits
Contract: start with a contract for one year, directly at the company, with outlook on a permanent position;
Salary: €2500 - €3600 gross per month based on education/ experience;
Holidays: 25;
Hours: Full time;
Region: Leiden;
Vacancy number: 16679