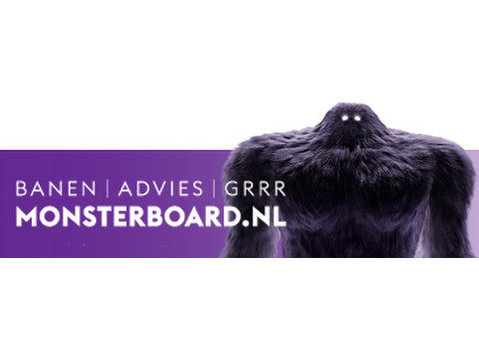 X
DES is specialist in recruitment van technisch ;
Job Description
The Microbiology department consists of approximately 35 people with and MSc/ BSc or laboratory profile. You need to support and facilitate people within the department both from a content perspective as well as from people management skills. Your responsibilities and accountabilities are:
Leading the Microbiology Department consisting of a Microbiology and AVA/Mycoplasma laboratory within the Quality Unit of Leiden;
Represent the Microbiology department towards the internal customers in the companies' supply chain, and towards the external stakeholders like health authorities;
Lead, coach and develop the team members including target definition and performance review;
Liaise with the peers within the network to align on microbial and organizational strategies;
Drive continuous improvement within Microbiology in operational efficiency and GMP compliance;
Assure that all Microbial testing is performed following the applicable cGMPs requirements and the approved MA's/BLA's;
Assure that the department budget is met with respect to both expenses and head count;
Define and measure the appropriate KPIs to manage the performance of the Microbiology department.
Job Requirements
University degree in microbiology, pharmacy or related field;
10+ years in Quality or related supply chain department, of which at least 5 years in a supervisory role;
Sound knowledge of microbiological topics is a must, knowledge of viral testing preferred;
Familiarity with microbiological and biopharmaceutical production and testing;
Extensive knowledge of cGMP regulations;
Several years of managerial experience, proven people management skills, strong leader;
Business fluency in Netherlands and/or English;
Ability to work in a diverse and changing environment;
We are looking for a flexible, inspiring and reliable team player with excellent communication and leadership skills.
Salary and Benefits
A great job opportunity at one of the leading healthcare companies' around the ;
Contact Us
Contactpersoon voor deze functie is Joost Storms, bereikbaar op telefoonnummer of via e-mail: Kenmerk: 9831.