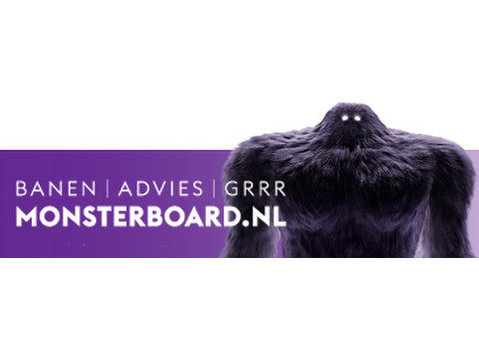 X
DES is specialist in recruitment van technisch ;
Job Description
Due to the increased demand due to the COVID vaccine program we are looking for a Jr. GCLP Quality associate/Documentalist within the Clinical Immunology department. CI is responsible for coordinating and performing clinical sample analysis in support of our clinical vaccine trials. Main Responsibilities: SOPs Documentation
Ensure correct approval of all GCLP relevant SOP's.
Perform quality review and approval of all documents created in the document management system, review for alignment with other GCLP procedures, layout, template, revision history and other quality related details.
Deviation, CAPA
Coordinate the deviations for the GCLP facility: ensure the timely reporting and closure, assist GCLP personnel in writing deviations, track status and alert when due dates are approaching, review all deviations and give feedback on ;
Assist in the follow up of audit findings
Training general
Review completeness of training files of GCLP personnel.
Assign training curricula to GCLP personnel.
Equipment/Software validation
Write/review equipment validation protocols
Write/review software test protocols
Review validation documents
Job Requirements
Minimal BSc-level + 2 years of relevant experience
Experience working with quality systems (GxP)
Experience in interactions with QA
Ability to write, edit and review quality related documents
Experience with equipment and/or software validation
Good command of English in speaking and writing
Experience with performing immunological assays is a pre
Salary and Benefits
A great temporary job opportunity at an important healthcare company.
Contact Us
Contactpersoon voor deze functie is Joost Storms, bereikbaar op telefoonnummer of via e-mail: Kenmerk: 9952.