Company:
Janssen Biologics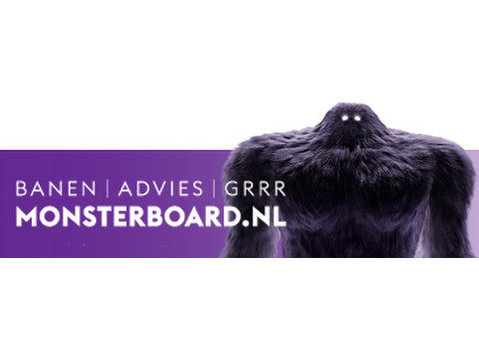 Deze vacature wordt vervuld in samenwerking met Randstad. Ben jij geïnteresseerd en wil je solliciteren? Klik dan op 'solliciteren op werkgever site'. Je wordt dan direct doorgestuurd naar
Functieomschrijving
Janssen Vaccines & Prevention is one of the Janssen Pharmaceutical Companies of Johnson & Johnson and is passionate about the development, production and marketing of vaccines to prevent and combat infectious diseases. The Drug Substance Operations (DSO) department has a GMP manufacturing facility at the Bioscience Park in Leiden where we proudly produce groundbreaking medicines against diseases that have a global impact, such as vaccines against HIV, RSV and Ebola. This is also the place where we will be producing the COVID-19 vaccine material.
Department
The department DSO is an international team of about 40 people working on the manufacturing of cell banks, virus seeds and clinical batches (phase I to III) to support the development of new vaccine candidates. Manufacturing activities are performed under strict cGMP regulations and the process is established together with development departments, engineering & maintenance, QC, QA and warehouse. Our passion is to deliver high-quality results to our customers and to seek for opportunities for improvement: never a dull moment!Within the department four teams operate, each with specific responsibilities: Preparations, Cell culture, Downstream processing and the Operations Support Team. The teams are responsible for specific parts of the process.
Job Description
The Assistant scientist within the P-team is responsible for all preparation activities required to manufacture cell banks and vaccine material. Besides practical activities like Bioreactor assembly, medium and buffer preparation, general equipment assembly the assistant scientist is also responsible for maintaining good housekeeping and maintaining the GMP compliance status of documentation and equipment.What de offer?
A full-time position of 40 hours a week
A salary between (depending on knowledge and experience)
Full allowance for public transport or a kilometer allowance
Free online training via GoodHabitz
Who are you?
You have completed MBO (level 4) or HBO degree, preferably in Microbiology/Life Sciences or equivalent.
Experience with cGMP Pro-active and customer-oriented approach
Flexible and can do attitude
Good communication skills in both Dutch and English
Enthusiastic to help with realizing a Covid-19 Vaccine
What will happen to your application?You will hear from us within 24 hours of receiving your application. If we find you suitable based on your CV and motivation, we will call you for a interview and we will ask you for two references. If the outcome of the interview is positive, we will introduce you to Janssen Vaccines & Prevention Uiteraard staat deze vacature open voor iedereen die zich hierin herkent.
Sollicitatieprocedure
Je maakt een 'mijn Randstad' account aan om te kunnen reageren op onze vacatures. Dit doe je automatisch wanneer je voor het eerst een sollicitatie afrond bij Randstad, heel eenvoudig dus. Via je 'mijn Randstad' account beheer je gemakkelijk je gegevens en gaan je volgende sollicitaties nog sneller!