Company:
Kelly Services Netherlands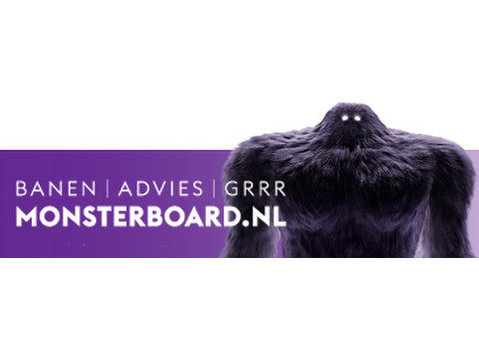 For our client, a company in Pharma, we are looking for a Junior Scientist Biology/Microbiology based in
Leiden.Responsibilities
* Perform physical and documentational inspections and labeling on incoming raw materials
* Taking samples of raw materials and make sure these are distributed to various (external) testing laboratories.
* Ordering of materials
* Receipt and record inspection and test results
* Review of work performed by colleagues
* Support Supplier changes
* Setting up or changing specification documentation for raw materials
* Having close contact with warehouse and users
* Ensure compliance with quality standards (GMP) and production schedules.
Requirements
* MLO-4, affinity with medical products and experience with quality and laboratory systems such as cGMP, SAP and LIMS are strong advantages
* Proactive and flexibility is a must
* Team oriented, but also able to work independent is a must
* Detailed and Careful
* Having a getting the job done mentality, no 9 to 17 mentality
* Well-developed interpersonal skills and able to build strong relationships, where the client comes first
* Highly proficient in spoken and written English. Dutch is considered a strong plus
* Experience in the pharmaceutical industry is a plus
* Experience working in a Quality driven environment, GMP experience is a pre
* Raw Material experience is a plus
* SAP experience is a plus
What do we offer
Contract via Kelly Services of 6 months (40 hours per week)
Start date: December 1 2020
An international environment where you can learn a lot in challenging projects
Hajar Amagir
T:
When interested please react through the application process with your English resume.
About Kelly Services
It's more than a job. It's passion.
Our vision is to provide the world's best workforce solutions. We are authentic, the industry founder. We believe in relationships, not transactions. We value teamwork, realizing that we are stronger together than as individuals. We take seriously the promises we make. We are passionate, dedicated and driven to excel. With us it has never been about being the biggest. It has always been about being the best and doing the right thing.
At our core, we are a community. Each day we welcome into our community the varied talents of all people who embrace our culture of service, teamwork and integrity. We offer the opportunity to work with the best companies in the world, and to make a difference in the communities in which we live and work.
Met betrekking tot deze functie fungeert Kelly Services als uitzendorganisatie. Wanneer je de beslissing maakt om op deze functie te solliciteren zullen jouw gegevens in overeenstemming met Kelly's Privacy Statement worden verwerkt.
Met oog op de AWGB (Algemene Wet Gelijke Behandeling) verwelkomt Kelly Services sollicitaties van iedere geschikte kandidaat, ongeacht etniciteit, geslacht, beperking, religieuze overtuiging, seksuele geaardheid of leeftijd.
------------------------------
Regarding this role, Kelly Services acts as the official temporary employment agency. When you decide to apply to this role your personal information will be processed in accordance with Kelly's Privacy Statement
In keeping with the AWGB (Algemene Wet Gelijke Behandeling) Kelly Services welcomes applications from any and all eligible candidates regardless of ethnicity, gender, disability, religion, sexual orientation or age.