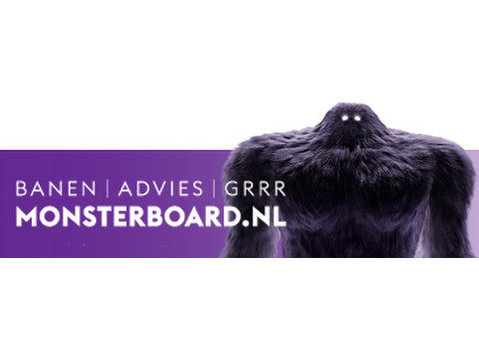 Job description
Based on formation plan and the needs within the QCD Labs organization, we are looking for a motivated technician who enjoys working in a multidisciplinary environment.
Main tasks of an Assistant Scientist are:
- Taking part on all activities related to Release and Stability testing of cGMP TOX and clinical batches of Biopharmaceutical products: Vaccines.
- Ensuring that a high level of Quality is maintained in the department.
- Performing (Q)PCR assays like (auto)VPqPCR, QPA, HcDNA and IDPCR with a 'first time right attitude'.
- Working precisely and on time data delivery with expected quality. (Perform assay, assay review and training).
- Accurate completion of documentation such as assay run sheets (ARS), laboratory notebooks and logbooks.
- Actively participate in setting up documentation to ensure compliance.
- Participate in continuous improvement projects that progresses the department in quality, EHS and efficiency gain.
- Becoming assay responsible person for an assay performed within the team, including updating of test instructions for GMP assays.
Minimum Qualifications
- MBO / Bachelor (HBO) degree level with minimal of 2 years cGMP experience in the Pharmaceutical industry.
- Working experience with cGMP is a plus.
- Experience with biological assay.
- You are motivated and have positive can-do attitude.
- Previous experience working in a pharma/biotech will be a plus.
- You have a good communication skills in English, written and spoken.
- This is a fulltime position.