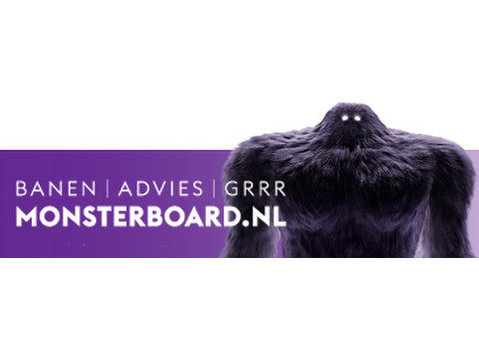 iSenseAgile CoachAre you an experienced Agile Coach with a particular focus on process and do you want to work for a large and successful player in the financial world? Do you have affinity with working in a complex environment? Then don't hesitate to apply!ISRI48930OrganizationThe organization is one of the largest financial institutions in the world with millions of customers. They hold a leading and solid financial position in the market with an international strategy. Key to this position are the employees of the organization. Within the organization they have an open communication, love to hear your input as a professional and promote your personal growth! All with staying flexible and innovative, to help the organisation keep it's leading position.As an Agile Coach you are responsible for the results of the teams and to motivate and create understanding to achieve the best results possible. By doing so you focus on the processes and provide hands on support to all members for adoption of Agile principles and tools to aim for personal, team and company growth by continuous improvement. Furthermore you will create a framework for the daily standups, POCLAC, sprintplanning and the bi-weekly retrospectives. The challenging part is, that the organization is in a transition and you will be the key factor to make sure that the teams will embrace the agile way of working, which really is the foundation of the organization. Besides creating adoption of the agile way of working you will also analyse the data of the team performance on a daily basis and based on the data you will steer on the soft- and hard skills. You recognize yourself in the following characteristics: communicative, analytical, content driven and agile.Tasks
Reporting to the Chapter Lead Agile Coach;
Responsible to build outperforming teams;
Analyzing daily all data of the 2-3 Customer Loyalty Teams (Jira and Twillio or related);
Support the team and individual team members (hard- and soft skills);
Responsible to inform the various stakeholders how to improve the outcome of the teams as well as the development of the individual members;
Promote a culture of experimentation and innovation.
Requirements
Bachelor or University degree;
5+ years' experience as Agile Coach: building outperforming teams;
Frontrunner and deep understanding of the Agile principles;
Strong analytical skills to make good and timely decisions;
Strong interpersonal Skills (Coaching, Listening, Conflict and Change management);
Organizational sensitivity and strategic vision on how to improve our culture;
Self starting team player with a pro-active and goal driven personality;
Experience with techniques like Extreme Programming (XP), Story Mapping, Test Driven Development, Pair Programming, Mob Programming or other similar techniques;
Strong communication skills and an excellent level of the English language both written and verbal.
Employment conditions
Excellent salary;
25 vacation days;
Holiday pay: 8% of gross annual salary;
Good secondary employment conditions;
Informal organization where openness and cooperation are paramount.
Salary indication€ ,- to € ,- based on 40 hours a week, and knowledge.About iSenseiSense is a young, energetic and ambitious specialist in IT employment services. iSense will help you find a job on different levels within organizations, such as operations, business consultancy and (project)management. We want to help you find a job were you can be successful and above all happy. Working together with iSense will bring you:
Personal guidance before, during and after your application process;
Good understanding of your personal skills through various reports;
Relevant preparation for your job interview;
Always aware of your application process;
Monthly personal contact with a Field Coach;
Free participation on a quarterly basis in Personal Development Workshops.
LocatieRotterdamOp aanvraagPublicatiedatum Publicatie eindigt