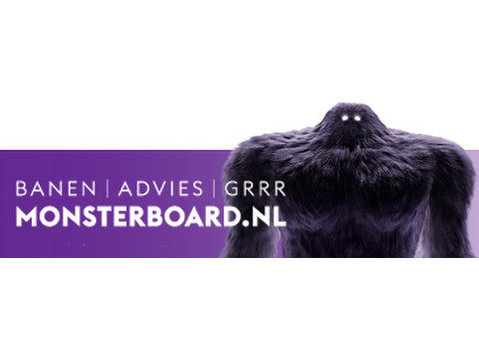 This job is focused on two important tasks: first and second line support. The team is service orientated and focused on the B2C market. The company is specialised in footwear. You will be in contact with fans (customers) and potential clients. Even during corona the company is expanding and now looking for a new
Customer Experience Specialist.Client Details
Our client is a fashion-retail company based in Rotterdam. The company wants to add more joy to our everyday life with their footwear products. This USA based company is active in the Netherlands with 40 employees. The atmosphere is informal and they spend a lot of time and money towards corporate social responsibility.
Description
Answer incoming phone calls, emails and online chat (maximum of 4 hours a day on the phone);
Informing consumers about purchases & product, minimising any doubt and return risk;
Assist in editing and translating product and web content texts;
Actively monitor consumer enquiries and identify gaps;
Assist consumers in placing internet orders and returns;
Assist with Online development, testing and post evaluation phases of site enhancements or redesigns;
Assist with returns and credits, warranty requests and moderate reviews.
Profile
* (Higher) professional education or equivalent experience (0-2 years);
* Passion for customer care with a proactive and service attitude;
* Language skills:
German and English
on a good professional level written & spoken;
* Strong listening and communication skills;
* Great team player, detail oriented and a quick learner;
* Self-motivated, shows initiative and flexibility to solve problems with high energy and a positive attitude.
Job Offer
First you will start on a temporary contract via Page Personnel, after three months you will receive a fixed contract from our client.