Company:
Five Finance Recruitment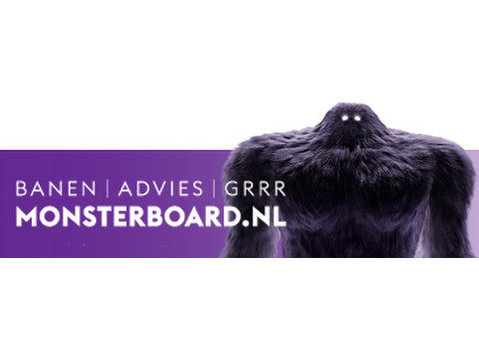 Manager Audit What are you going to do?
As a manager of our non-profit Audit practice, you work independently on audit assignments and you supervise the assistants of your department. You take responsibility for the entire customer process and professional process. You are a discussion partner and expert in your field with the aim of building and maintaining a valuable and long-term customer relationship. You see opportunities in the non-profit market and you know how to take advantage of them. You know how to set your priorities and you make clear working agreements with the team so that together you can achieve optimal execution of the assignment at the customer.
What is offered to you?
* Competitive salary
* Luxury lease car
* Study budget
* Development budget
* Fast growth opportunities
What is expected of you?
* 4+ years of experience
* MSc education in Accountancy
* Ambition for RA (or already completed)
* Fluent in Dutch and English (other languages are an advantage)
Where are you going to work?
This client has a fast-growing non-profit practice and they serve more and more municipalities and other non-profit organizations in auditing the annual accounts. You are also enterprising and creative, which allows you to shape your own career and take the organization into account. All this makes your work varied and challenging. They have a fully renovated office ready for you once the COVID situation has been solved.
Learn more or apply directly?
Do you have what it takes to join this unique team? If you are up for the challenge or want to learn about other opportunities in finance, contact me - Stefan Maznev
mail:
Location
Rotterdam