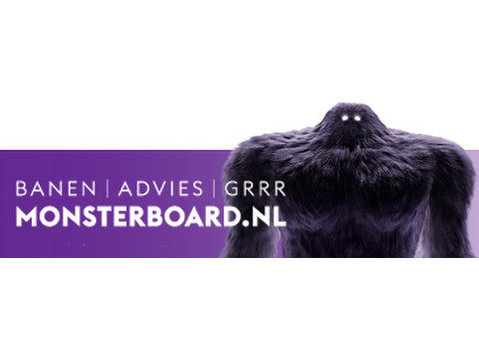 An Ecommerce manager who is equally happy developing an online strategy and getting stuck into the daily running of a website. This is an ideal role for someone who is passionate about the digital ecosystem, thrives on getting the job done and builds solid working relationships.
Client Details
It is an international company founded in The United States based on inspiring outside adventures and creating original and versatile products. Their office in the Netherlands is in Rotterdam with an international workforce hence the language on the work floor is English.
You will work together with several marketing teams based both in the Rotterdam and USA office. Main liaison with Online Merchandising and Digital Marketing teams, working together to optimize assortments, inventory management, traffic, acquisition and retention campaigns respectively.
Description
Managing third-party development partner;
Continuously looking for ways to innovate and improve UX and functionality;
Focus on driving the sales strategy and targets for the E-commerce function;
Provide performance reports and behavioral data analysis to inform decision-making;
Devise and drive a performance and data analysis plan to inform and support growth;
Monitor core KPIs to track and drive website performance and strategy;
Profile
Bachelor degree in relevant studies;
Minimum four years work experience in eCommerce or similar;
Fluent in English, spoken & written;
Strategic thinker with excellent planning skills;
Solid commercial acumen, with a proven record of delivering results
Strong leadership skills and the ability to manage a team with empathy
MUST LIVE IN THE NETHERLANDS
Job Offer
The vacancy offers your a position immediately on the clients payroll where you will receive a comfortable salary, bonus and a laptop.