Company:
Abroad Experience Recruitment Agency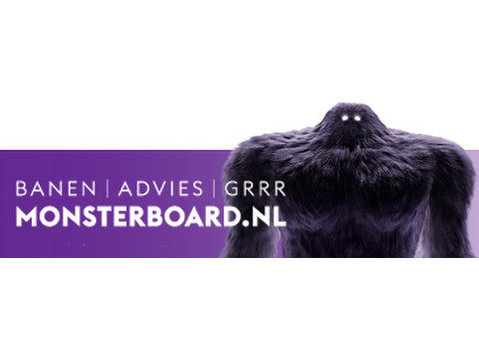 As Community Manager France you are part of the International Community Management team. Within the team, your main task is to engage with and oversee the French-speaking community. You will ensure excellent engagement through events and build excitement and relationships by maintaining and expanding a healthy French-speaking community.
The ideal candidate is a self-motivated, detail-oriented individual having familiarity with and understanding of the games industry and online communities. The candidate should have experience in public communication, community management and social media.
Main Tasks
Represent the company and build relationships with its French-speaking community, with a strong focus on France.
Keep the conversation going. Like gaming, our outreach is is both casual and immersive.
Convert regulars into committed fans, paying special attention to our ambassadors.
Create, edit and facilitate (live video) content for the Community. You are not afraid of working in front of the camera and working the spotlight is a must.
Organize & host engaging online and offline (live) events. You love to meet and greet people.
Manage a team of French-speaking volunteers which form our community.
Officiate disputes within the community. You have a natural ability to keep the peace.
Provide feedback about the community's feelings, concerns and suggestions, ensuring they are heard.
Create and find ways to go the extra mile for the players. No 9-5 mentality.
Requirements
Bachelor's Degree in Communications or a related field or equivalent work experience.
Native French speaker.
Strong knowledge of French social media culture and the French culture overall.
Excellent English verbal and written communication skills.
Deep empathy and strong customer focus.
Diplomacy and conflict resolution skills.
Natural team player with a hands-on attitude.
The ability to handle complaints in challenging situations.
Ability to manage incidental and planned challenges during non-business hours.
You live within a range of +/- 30 minutes commuting time to the office in city center The Hague