Company:
Randstad Recruitment Center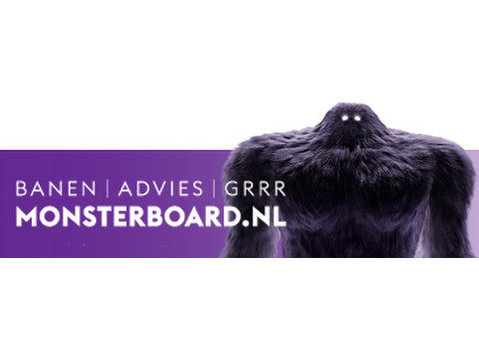 Functieomschrijving
Are you looking for a fulltime job and do you have experience as machine operator? Become a fulltime operator at Albelli in The Hague Ypenburg!
what we offer
A fulltime job as machine operator;
Salary of €11,48 per hour, (exclusive surcharges);
Surcharges from 25% - 50% extra upon your salary;
Average salary of € 13,75 (incl. surcharges);
Travel expenses € 0,19 per km from 10 km.
who are you
You have experience as machine operator;
You are able to speak Dutch or English;
You are able to work in 3 shifts or more when that's needed.
what will you do
You start your workday by greeting the team, together with the team you discuss what you are going to do today. As a machine operator at Albelli you are responsible for one or more machines on the floor. Each machine has it's own essential process. The following activities will need to be done with the machine: cutting, folding, binding, and sealing.
where will you work
Albelli is one of the fast growing e-commerce company in The Netherlands, the company has a group of brands they work with to produce all types of photos with customers more than 4 million worldwide. Albelli is specialized in producing photo albums, wall decoration, cards, photo prints and calendars.
You will be working in 3 shifts, whereby you will rotate. The times are as followed: 06:00 - hour, till hour and till hour.
Retention bonus: When you have worked until the end date of the work is reached without any absence, you will receive 25 euros gross per week worked! You will get this paid out in February. This only applies if you have been working for albelli for at least 4 weeks and it is calculated when you stop working.Are you the machine operator we're looking for at Albelli? Call or email us now! Don't forget to upload your cv! Uiteraard staat deze vacature open voor iedereen die zich hierin herkent.
Sollicitatieprocedure
Je maakt een 'mijn Randstad' account aan om te kunnen reageren op onze vacatures. Dit doe je automatisch wanneer je voor het eerst een sollicitatie afrond bij Randstad, heel eenvoudig dus. Via je 'mijn Randstad' account beheer je gemakkelijk je gegevens en gaan je volgende sollicitaties nog sneller!