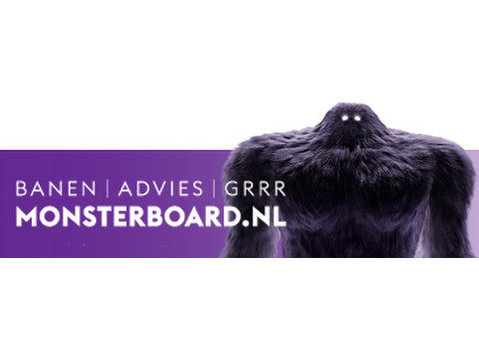 Deze vacature wordt vervuld in samenwerking met Randstad. Ben jij geïnteresseerd en wil je solliciteren? Klik dan op 'solliciteren op werkgever site'. Je wordt dan direct doorgestuurd naar
Functieomschrijving
Do you like to have variety in work? At CEVA in Maarssen you have the opportunity to have different tasks. You can work here as a reach truck driver with other tasks as well. It is a job where you can work full time.
what we offer
A salary of € 12,14 per hour
Job with a change of a permanent contract!
Job where you are part of a team
Travel allowance with a maximum of € 11,20 per day
possibility to develop in the company.
35% surcharges after 21:00
who are you
You have experience as a reach truck driver;
You are at least available for 5 days a week;
Your speaking English or Dutch;
You can request a VOG.
what will you do
As told before, you will get a lot of different tasks at CEVA. Your most important task will be using the reach truck for half of the time. The other tasks that you will be doing are: loading trucks, orderpicking and making the packages ready. You have to be physically fine to walk and stand the whole day and also carry some products.
At Ceva you will work from Monday till Friday, you can work either from 11:00 - 20:00 or in three shifts. (see shifts below) You get 35% surcharge after 21:00.
9:00 - 18:00
11:00 - 20:00
where will you work
At CEVA they don't have their own specific product. They are doing the logistic work for other companies. They are doing this also for a post company. CEVA saves the product in their warehouse for other companies. CEVA is a company who invests in their employees. They spend time on your personal development, and you will get the chance to work at other departments as well. You can improve your experience and knowledge.
If your reachtruck certificate is expired, we can give you the opportunity to get a new one threw Randstad! Please do apply in this case.
job application
Interested? Apply directly and make sure that your CV is online. We respond as soon as possible. Uiteraard staat deze vacature open voor iedereen die zich hierin herkent.
Sollicitatieprocedure
Je maakt een 'mijn Randstad' account aan om te kunnen reageren op onze vacatures. Dit doe je automatisch wanneer je voor het eerst een sollicitatie afrond bij Randstad, heel eenvoudig dus. Via je 'mijn Randstad' account beheer je gemakkelijk je gegevens en gaan je volgende sollicitaties nog sneller!