Company:
Accenture Netherlands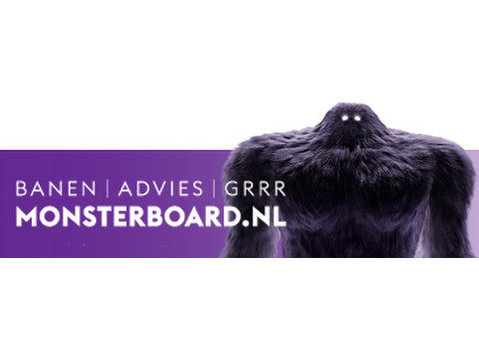 Job DescriptionData & AI Solution ArchitectThe recent developments have led to worldwide measures. Most of us are working from home and facing all sort of challenges. You most likely have to keep a lot of plates spinning and manage projects, which may remind you of your role as a #8239;  We are coping with the same as you are!  At Accenture Technology we are dedicated to support our technical architecture community. We are open to discuss options in the near future with #8239;Are you into Data & AI architecture and daydreaming about the next step in your career? Get in touch with us via the apply now #8239; Your Job as Data & AI Solution ArchitectAs a Data & AI Architect at Accenture Technology you will be defining the technical architecture for our clients. You will be crafting a road map to help our clients to the next level. You are able to express your vision to the team to help them grow. You will define the tooling and technologies used according to your technical expertise. Your teamOur colleagues in the services-based Technology group help clients, both big and small, by revolutionizing their strategic blueprints for IT transformations. Which cloud platform fits best with client X? How do certain IT-solutions impact the risk analysis of suppliers? How can organizations become more agile and through what process are new applications developed from design thinking workshops? Working closely alongside clients and an international team of professionals, you will develop innovative solutions based on their roadmaps, through mediums such as robotics and artificial intelligence. Throughout the blueprint process you will engage in the development of defense strategies, combining technology and user behavior, to ensure the security of your client. Together we connect the needs of clients with upcoming innovative technologies to prepare them for the future. QualificationsYour background 
A Bachelor or Master's degree in a relevant field  
Between 2-6 years working experience as an architect
Working experience as an Architect in the Data & AI domain;
Affinity with Machine Learning, NLP, Computer Vision Internet of Things (IoT) solutions
An excellent communicator and good personal skills 
Internal/external advisory/consulting experience  
Demonstrated client management and relationship skills
Fluent in Dutch and English (both spoken and written) 
Our offerAccenture is an incredible place to work - and keep learning. By joining us, you'll become part of a global company with a world-class brand and reputation. Besides the work we do for our clients, we're really proud of our vibrant, diverse workplace culture: we believe in openness and honesty, fairness and equality, common sense and realism. We want to get to know the real you and help you explore and grow - whatever it is you're great at. So you will always have lots of learning opportunities (formal and informal) to improve your role-specific skills and expertise. Besides our high-profile, challenging projects and our nurturing work environment, we offer excellent employee benefits, including:
A flexible transport arrangement that suits your personal situation (electric car or bicycle, flexible budget including NS business card)
An expense allowance
Discount on Accenture shares
The possibility to work 4 x 9 hours a week
Interested? Are you looking for possibilities at Accenture where you can be yourself and do what you love? Please connect with the recruiter, Dorine Hogendorp via the apply now #8239; Accenture is prioritizing the safety of its employees, for this reason we do not have face-to-face meetings, until further notice.