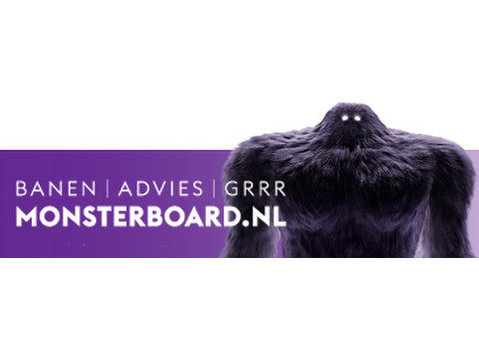 Are you ready to play a crucial role in solving technical data issues for leading companies in the world? You'll work on innovative projects and develop your career, collaborating with the best teams in the world. At Accenture we offer you the right toolkit to further boost your career and seize great opportunities. We are looking for passionate, curious and team driven players who are ready to push the boundaries.
Technical Data ConsultantYour job:
With your efforts as a Technical Data Specialist, you play an important role in managing the marketing channels of our clients more effectively. You do this by implementing various systems that enable the collection, organization and insight of data. Think of Google Tag Manager, Google Analytics, Relay42 and Tealium. Before you start working on this, you first analyze the websites / apps of our clients and convert your findings into concrete web analytics measurement plans. Together with the client you determine which goals you want to measure and which data must be collected for this.
You then develop and supervise the briefings in which the technical adjustments are described, so that the data collection can be carried out in accordance with the measurement plan. We are increasingly establishing connections with CRM systems or other relevant data sources that enrich the profiles of the target groups and ensure that we can realize even more targeted (automated) marketing campaigns. We use data management platforms (DMPs) for this and in your role you are regularly involved in the (complex) implementation of these platforms.
Your background
A completed bachelor's degree
1+ year of hands-on experience in writing Javascript code and preferably knowledge about HTML, CSS, Python en/of SQL
Knowledge of digital marketing / advertising is a strong pre for this role
You have the ambition to work for international clients and you have great communication skills
Fluent in Dutch and English, both verbally and written
A real team player, client oriented and service minded. A true organizer who is able to keep a good overview and set the right priorities
You're based in the Netherlands
Our offer:
Accenture is a marvelous place to work - and keep learning. By joining us, you'll become part of a global company with a world-class brand and reputation. Besides the work we do for our clients, we're proud of our vibrant, diverse workplace culture: we believe in openness and honesty, fairness and equality, common sense, and realism. We want to get to know the real you and help you explore and grow - whatever it is you're great at. So you will always have lots of learning opportunities (formal and informal) to improve your role-specific skills and expertise.
Besides our high-profile, challenging projects and our nurturing work environment, we offer excellent employee benefits, including:
You will get the opportunity to expand your professional network with sustainability leaders from the largest Dutch companies
A work environment with a focus on your personal development, in which you will get a lot of responsibility.
The opportunity to be part of a young and vivid team of ambitious colleagues and leads.
The possibility to work 4 x 9 hours a week
Interested?
Are you ready to join Accenture for a career where you can be yourself and do what you love? Apply now and change the world around you.