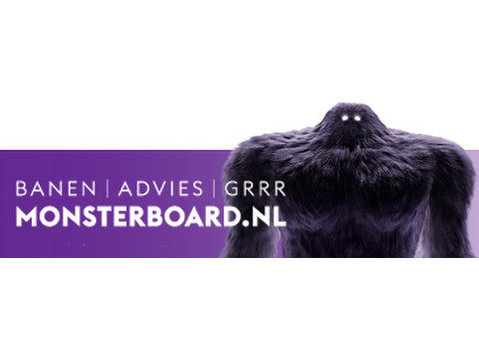 Bedrijfsomschrijving
You will work in a big financial organization in Utrecht. The domain where you will be working is responsible for the digital transformation of the organization. They are on a journey to transform her corporate banking activities globally and for that also wants to implement a new global way of working for the delivered ;You will work in the heart of their IT Systems environment, managing and supporting their (Windows-) application platforms. You will also contribute to the implementation of their new back office system for their departments in Asia, Europe and Americas where this organization has over 20 branches offering wholesale banking services.
Functieomschrijving
Are you an Azure Cloud Engineer, who is able to combine one or more technical specialties with the capability of taking over basic activities of other specialists on the team? Do you have experience with Azure DevOps? Do you like to implement CI/CD pipelines? Would you like work within one of the biggest financial organizations in the Netherlands? If you answers are yes, then don't hesitate to apply!
Creating Azure DevOps lines for build, test and deploy;
Setting up monitoring and alerting;
Migrating on-premises services to the Azure cloud;
Ensuring the production environment is protected while assessing the release plan;
Building, testing, and deploying the changes;
Deploying applications to the cloud;
Making sure the applications are up to date;
Automating the work when possible;
Carrying out activities in the area of lifecycle management.
Functie-eisen
You have at least a completed Bachelor's degree;
You have at least 1 year of experience with Azure Cloud;
You have experience with Azure DevOps;
You have experience with supporting applications, incident management;
You have at least 3 years of experience with scripting with Powershell, Bash or Python;
You have at least 3 years of experience with CI/CD;
You have experience with containerization, using Kubernetes & Docker (pré);
You have experience with .NET framework (pré);
You speak fluently English;
You are familiar with Agile/Scrum methodologies;
You are pro-active and ;
Arbeidsvoorwaarden
Based on 12 months and 40 hour workweek:
Holiday pay 8% of gross annual salary;
25 Vacation days + 1 bonus day per 2 quarters if you have remained fit and healthy (read: do not report sick);
Travel allowance 19 cents / kilometer;
E-learning portal with (almost) all IT training and education that you can propose;
50 euros for medical expenses (you can count gross on top of your salary!)