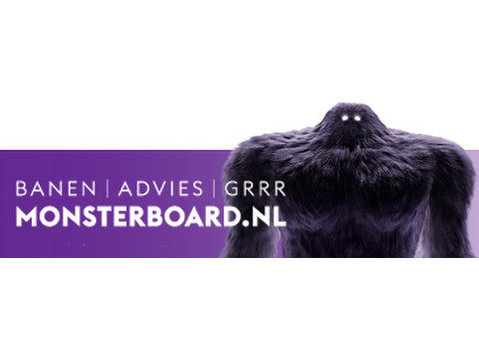 Functieomschrijving
Are you looking for a full-time job where you can earn € 11,15 per hour? This can even add up to € 21,18 with allowances! Sounds good right?! Moreover, you will also have a chance to get a permanent contract! What else do you want?! Apply now and start as a production employee at Simei in Lelystad!
What we offer
Salary of € 11,15 per hour from 18 years
Earn up to € 21,18 per hour with allowances!
Travel allowance
Working with the most famous clothing brands!
Work a lot of hours
Chance to get a permanent contract!
Who you are
You can work quickly and you are also precise! It is also important that you:
Are available full-time
Can work in shifts from 06:30 - 14:30 and/or 14:30 - 22:30
Understand and speak English, this is the language in the workplace
What will you do
As a production employee, you will be responsible for part of the logistics process. You will be responsible for packing and unpacking, stickering, sorting and hanging the clothes. After you have unpacked the clothes, it will be taken to the dry cleaners. Oh yeah! As a production employee you also have to deal with quality control! Exciting, right?!
Where will you work
Simei is an international company that provides dry cleaning services for XPO Lelystad. You will work with the most famous clothing brands such as Zara and Pull & Bear. As a production employee you work with super nice international colleagues with whom you like to have a chat! Simei also has a canteen where you can enjoy a cup of coffee or tea during the break!
Job application
Do you already see yourself working at Simei as a production employee? Then apply now! Do you have any questions? No problem! You can call to or send an email to See you soon! Uiteraard staat deze vacature open voor iedereen die zich hierin herkent.
Sollicitatieprocedure
Je solliciteert via Tempo-Team, leuk! Om je sollicitatie af te ronden, maak je de eerste keer eenvoudig een account aan. Via je 'mijn Tempo-Team' account log je gemakkelijk in en solliciteer je de volgende keer nog eenvoudiger. Daarnaast vind je in je account de voortgang van je sollicitatie(s) en je persoonlijke gegevens. Dé manier dus om de best passende baan te vinden!