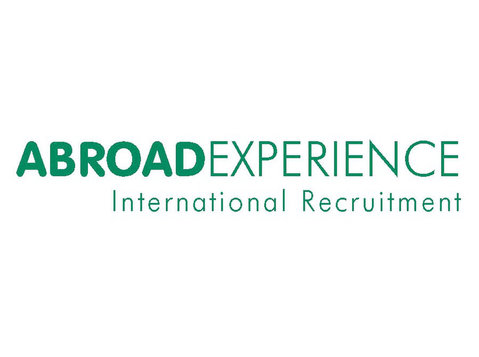 Our international client who are an international non-profit organisation is looking for a senior Client Services & Procurement Specialist.
The Senior Specialist is responsible for managing the smooth procurement or ordering processes of quality-assured, health-related commodities. The Senior Specialist is expected to ensure compliance with company requirements and is expected to define corrective actions in cases of mistakes. You will be the point of contact for order and related communications and is expected to provide customer service excellence to all stakeholders, including other product category teams.
In this position you are responsible to carry out duties that focus on public health and developing countries. This position acts as a mentor and supply chain knowledge expert to improve overall staff level of performance in collaboration with the Category Manager.
Responsibilities
Ensure that all commodities ordered meet the funder/client's procurement and quality policy on product, availability, and other product's quality consideration

Manage the timely procurement and order fulfillment processes, as appropriate per project or category, including screening, developing price estimates, and purchase orders.

Proactively identify issues with day-to-day procurement and ordering processes and resolve and/or communicate the issues to management in a timely manner

Coordinate and monitor operational order management with vendors

Lead the troubleshooting of procurement and/or order-related challenges

Act as a liaison with the Strategic Supply Chain, Client Services, and Logistics Units to ensure smooth progression of required changes to orders

Lead and/or coordinate team functions and performance

Provide proactive customer service while acting as primary point of contact for procurement and order fulfillment

Work collaboratively with the vendors, funder/client, internal and external units, and partner organizations on procurement and order fulfillment issues

Identify procurement or order fulfillment activities potentially impacting the project's ability to perform its duties and advise the necessary stakeholders

Log incidents into the incident Management System

Maintain system-related changes required on requisitions, price quotes and/or purchase orders throughout the procurement or order fulfillment process in coordination with relevant departments and stakeholders

Adhere to established procurement policies and standard operating procedures

Seek and identify opportunities for improvements in the operational processes and daily activities.

Oversee day to day execution and act as an escalation point for exceptions for the client services & procurement specialists within the category

Coach and mentor team members and support team member development and training in good procurement practice

Lead the RFI and RFP responses
Requirements
Bachelor's Degree in procurement, public health, or other related area or equivalent experience.

6+years' procurement experience with rapid diagnostic or medical equipment commodities is required.

Previous client relations or customer service experience required.

Experience with ERP or other supply chain management system required.

Project management experience.
Ability to work comfortably with Microsoft Office software, specifically Word, Excel, and PowerPoint. Preferably advanced user level of Excel.

Willingness and availability to travel, and perform other duties as needed.

Fluency in English is required, other languages (French, Spanish, Portuguese) a plus.

Proven organizational skills and ability to perform multiple tasks simultaneously, prioritize effectively while delivering high quality work, and work in a team with diverse cultural backgrounds.

Solution oriented with a high sense of quality, attention to detail, accuracy, efficiency and meeting tight deadlines.

Experience in the international and/or pharmaceuticals sector is a plus

Experience in the international, public health sector is preferred

Experience working in a developing country is a plus