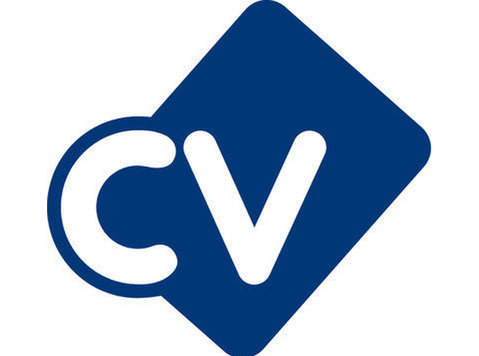 Assay Technician
The company
I am delighted to work with a successful and growing biopharmaceuticals company. A busy and currently expanding company, my client offer a fast paced environment in which to gain new skills and grow your career.
About the role
The role is ideal for someone who has gained some initial experience with the development, optimization, validation and implementation of a range of biochemical assays, and who is looking for a busy and varied work environment.
Ongoing training will be provided where necessary.
Key responsibilities
* Development/ optimization/ validation/ implementation of biochemical and QC assays
* Writing protocols and reports
* Working collaboratively in a team of busy researchers
Key competencies and experience
* BSc minimum in life science subject
* Experience with most of the following; ELISA, qPCR, cell based assays, virus assays, HPLC, SDS Page, Western blot.
* Strong experience with cell based assays
* Good command of English language is essential
* Ability to work in a fast paced team driven environment
* Excellent communication and interpersonal skills
Keywords:
GMP, SOP, cell culture, mammalian, upstream, downstream, USP, DSP, purification, purify, AKTA, protein, virus, antibody, enzyme, assay development, research, develop, senior, in vitro, based, analytical, biochemist, analyst.
Harris Lord is acting as a recruitment agency for this role