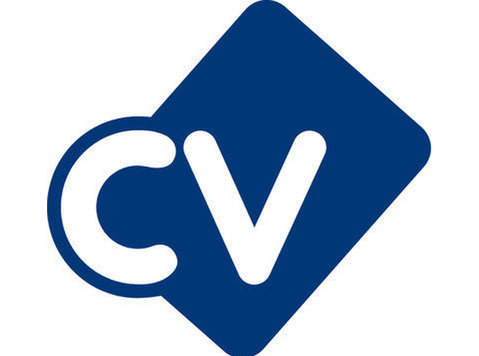 Downstream Process Scientist
The company
I am delighted to work with a successful and growing biopharmaceuticals company. A busy and currently expanding company, my client offer a fast paced environment in which to gain new skills and grow your career.
About the role
The role is ideal for someone who has strong demonstrable experience in downstream processing and is looking to build further experience in an industry environment. Candidates with 2 years' – 4 years' experience working with chromatography/ ultrafiltration methods in industry will be considered.
Ongoing training will be provided where necessary.
Required experience;
* Bachelor's degree or HBO (or equivalent) in life Science subject
* Previous experience in a biotech/ biopharma job is essential (minimum 1 year+)
* Ideally 2 years'+ work experience with DSP processes (especially chromatography and ultrafiltration/ diafiltration)
* Strong communication and interpersonal skills
Keywords:
Biotechnology, biopharma, vaccine, therapeutics, GMP, manufacturing, production, fermentation, ferment, bioreactor, vessel, tank, scientist, senior, experienced, bioprocess, AKTA, HPLC, protein, antibody.
Harris Lord is acting as a recruitment agency for this role