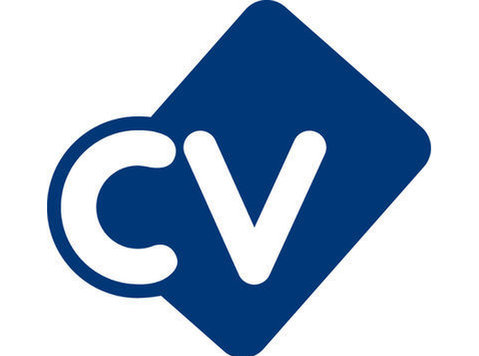 Lignum are looking to recruit experienced process transfer scientists for a high profile client in The Netherlands. The postion will be based at their EU centre of excellence for Cell & Gene Therapy manufacturing.
Process Transfer Scientist independently executes process transfer activities and ensures the timely completion of MSAT (MSAT department – Manufacturing, Science and Technology) deliverables.
This function provides training to the junior team members and proper interaction between her/his team with other internal and external parties.
Key responsibilities:
* Drives independently process transfer and continued process support as per agreed timeline in close collaboration with internal and external parties
* Ensures the process is well understood, applicable process transfer tools including process description, manufacturing Batch Records (BR), risk assessments and transfer protocols and reports are in place.
* Ensures major steps of process transfer including demonstration run, pilot run, Engineering runs and APS (Advanced Planning & Scheduling) runs are performed successfully
* Ensures transparent and timely communication to process transfer manager on the issues and actively participates in resolving the issues
* Actively participates in troubleshooting and serves as investigation lead for process impacting deviations and investigations.
* Provides technical guidance on change controls and how they might impact customer processes.
* Ensures and encourages an Operational Excellence environment
* Develops and report metrics for clients to trend project progress Leads in collaboration with Project Manager
* Keeps current with advances in cell and gene therapy field
* Ensures full adherence to the house procedures for all activities performed by him/her
* Cooperates with proposal manager on drafting new proposals for potential clients
* Strongly collaborates with process transfer manager on improving the performance of the team
* Pro-actively provides training and guidance to junior members of the team
Key requirements:
* The position requires extensive knowledge in the field of cell and gene therapy and applicable technologies, GMP, ATMP and aseptic manufacturing
* The position requires solid experience in interacting and collaborating with the clients and internal parties, including professional communication and transparency
* This function must be able to independently perform deliverables assigned to her/him
* This position requires experience in working in a fast pace environment and demonstrating professional response to unexpected events